"The measure of life is not in its duration, but it's donation." This Diwali season, Oculus 2k19, in association with Ratna Nidhi Charitable Trust, organised 'Cleaning For The Better', a donation drive for clothes and spectacles from 22nd to 24th of October.This venture aimed at helping people who toil tirelessly to maintain the drains of our city and rural Maharashtra. Students of SPIT showed an overwhelming response in being a part of this humbling and gratifying experience to make the world a better place.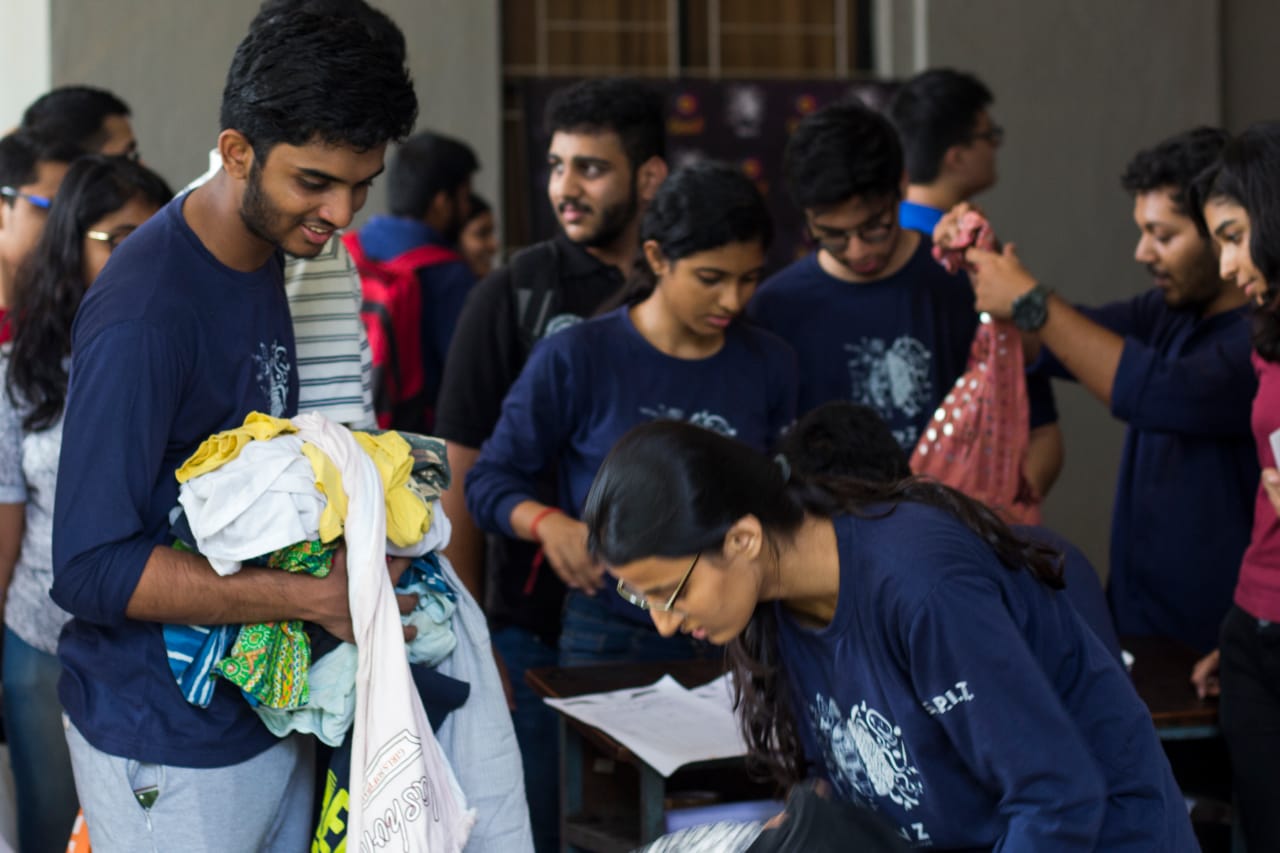 To make this endeavour more enthralling, with every donation made, the students earned points. Four points for tees, eight for pants and thirty for spectacles, brought out the competitive spirit within departments to win the most coveted SPIT Cup.At the end of phase one, 1028 garments and 142 spectacles were contributed by 136 students.
"Oculus is said to be the flagship event of SPIT as it claims to offer a unique experience, the glimpse of which was seen in today's donation drive which was a remarkably successful event with huge participation. I am really excited at the prospects of future events!" said Mohammad Anas, FE IT.After such an incredible participation by the students, the drive began its phase two on 23rd of October where the college faculties too joined the students in this undertaking.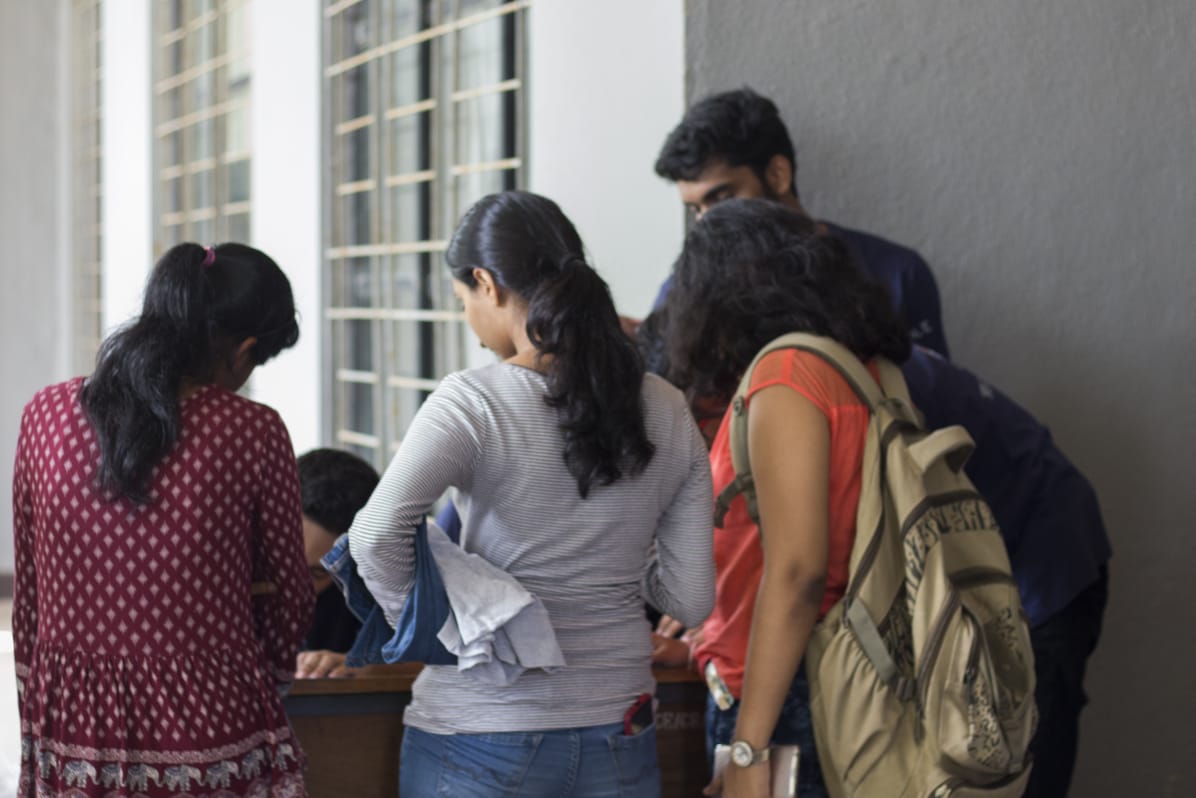 "What a noble initiative taken up by the students of SPIT to help the underprivileged, to make this Diwali joyous for all of us," Shivangi Kochrekar, FE Comps.After collecting a total of 2186 garments and 221 spectacles, 'Cleaning For The Better' came to an end.
"We are thrilled to have received such an amazing response from our fellow students, who have risen to the occasion to represent the true values we all believe in, that is to help out those in need and do our part," said Raksha Jain, Creative Head, Oculus team.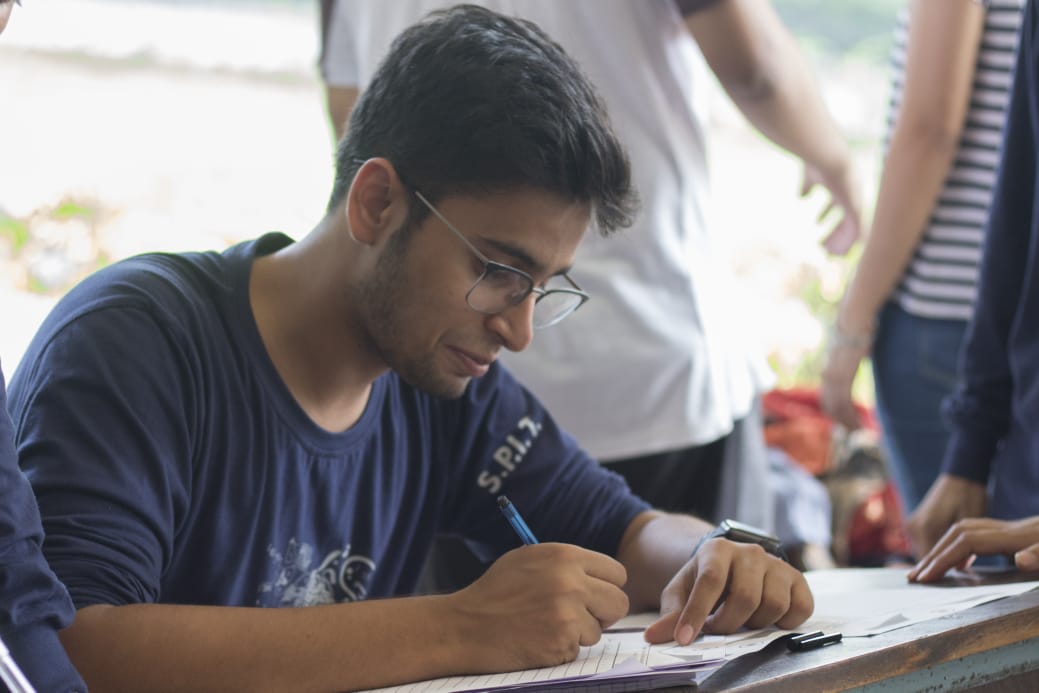 For more information about the charitable work done by Ratna Nidhi Trust and find out how you can help out, you can visit their website at www.ratnanidhi.org.With this, it gives us a sense of pride to say SPIT has done its bit, have you?
 – Neha and Sanjana