When it comes to jobs, the popular opinion is that your skills reign supreme. Sure they do but is that all that matters? In order to excel one also needs to possess other interpersonal skills. One's attitude can make or break a situation. Interpersonal skills, emotional  intelligence can't be developed in a day. Thus,to help SPITians grow in all aspects of personality, Activity Based Learning was induced. For this academic year, Third years had Design thinking, emotional intelligence and work ethics.On 27th of October, the third years were asked to present their ideas and prototype based on what they learned during these workshops. To make learning fun, they were suppose to perform a drama on emotional intelligence, workplace ethics and diversity.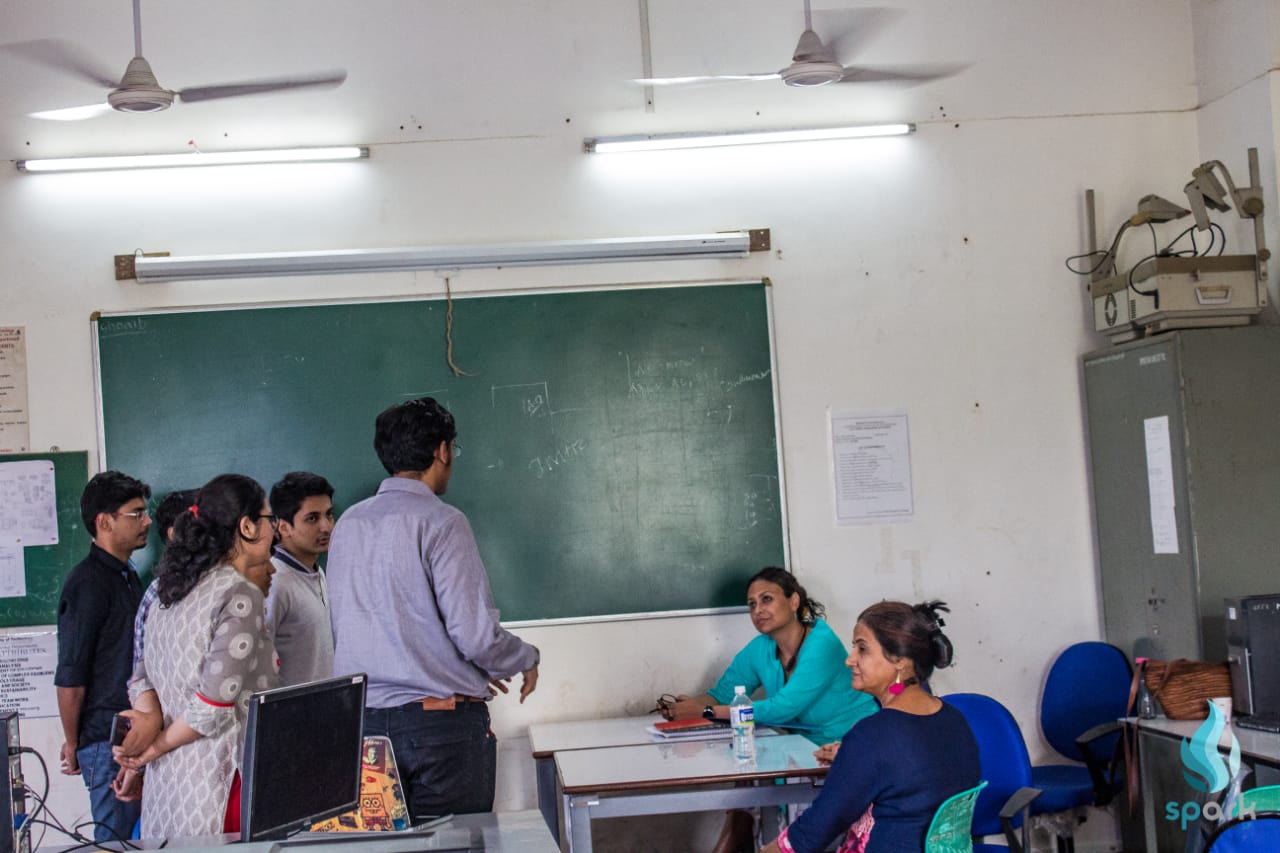 The teams for these activities were chosen randomly. Due to this students had the opportunity to work with a diverse set of people You may not always find yourself working with people you call friends regardless you need to perform.Each team pitched their idea beautifully. The ideas were innovative and the judges gave their valuable inputs. Some of the teams went the extra mile and made a working prototype of their ideas.
"For TEs, we were taught the basics of Design Thinking. To practice the principles of Design Thinking, we were told to solve an everyday problem using DT. Along with this we were asked to present a skit on topics such as emotional intelligence and workplace etiquettes. It was an enjoyable experience"  Rashmi Phadnis, TE EXTC.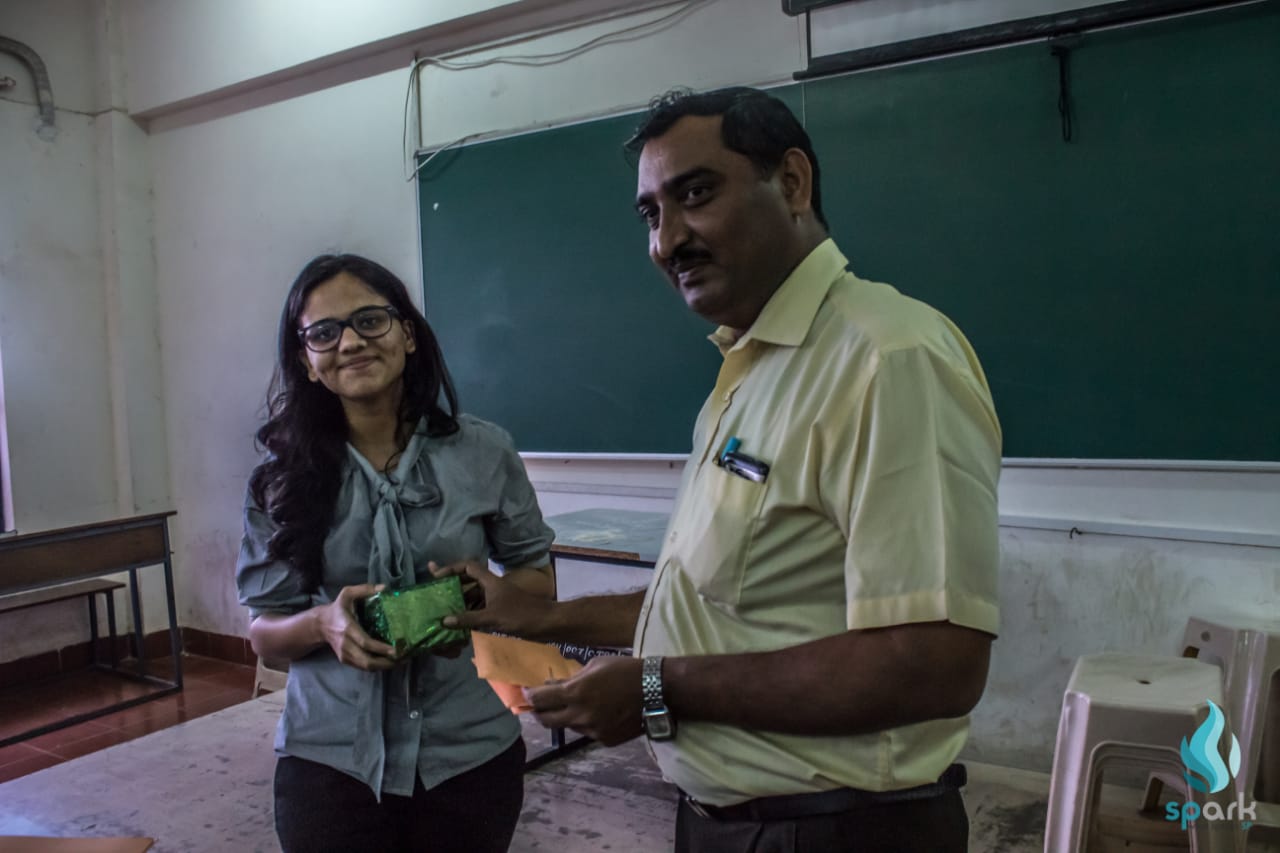 The skit performances were entertaining conveying a vital lesson through the performance. Discovering their hidden actor, the TE's made sure the understood and conveyed the importance of being emotionally tolerant towards one another as well as the necessity of appropriate workplace ettiquette.
This activity served as a break from the monotony of the college routine and a great tool for the overall personality development.
-Ojasa