About CES-
The Consumer Electronics Show is always the most awaited event of the year, not just for tech enthusiasts, but also for companies- both big and small, looking for a platform to introduce their next-gen technology. Time and again, CES has proved to be the best place for companies to show-case (or even show-off) their innovations. This year's show, CES 2020 saw some unique consumer technologies. Let's have a look at the products that stood out the most.

Sony Vision-S–
Who would have thought that a gaming and entertainment conglomerate- Sony would show up at CES 2020 with the design of a car!
Not only does this car look futuristic, but it is also way ahead of the present-day cars. It combines all the strengths of the company- sound, picture, and sensors, and incorporates the strengths of other companies too. Built with 33 sensors onboard, the Vision-S also comes with CMOS image sensors and ToF sensors to detect objects in and around the car. It also has a display screen as wide as the dashboard and screens for rear-seat passengers. In the CEO's words, "This prototype embodies our contribution to the future of mobility."
This car looks promising, and if it breaks down, don't forget, we can always walk-man :p.

OnePlus Concept One-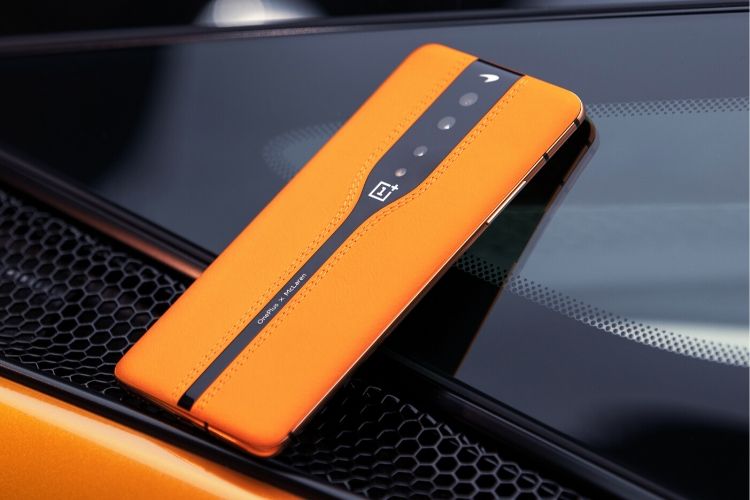 Every year OnePlus launches McLaren editions of its new phones. This year, at CES, OnePlus made a concept phone- the Concept One, in partnership with McLaren. As the name suggests, it is just a concept, you cannot buy it. The motive of this phone is to demonstrate a cool technology. Styled with the signature papaya orange McLaren colour, the main feature is the disappearing camera. This is achieved by the use of organic particles that change in transparency with changing voltage. It takes 0.7 seconds for the camera to appear and disappear. This technology is used in cars and airplanes. By making this special glass just a mere 0.35mm, OnePlus has outdone itself.

Toyota Woven City-
The Toyota Woven City is basically a smart city to test AI, self-driving cars and robots, along with humans living in the same city. The Japanese conglomerate plans to transform a 175-acre former car factory site, near Mount Fuji. This city plans to house up to 2000 people and will be powered by hydrogen cell fuel technology and solar panels. The name 'woven' comes from the idea of weaving together 3 types of streets- one for each class of vehicle. The homes will be AI-powered to monitor the health of the resident. Basically, it is meant to be a sustainable city powered by all new-age technology and is described as a living laboratory.

Segway S Pod-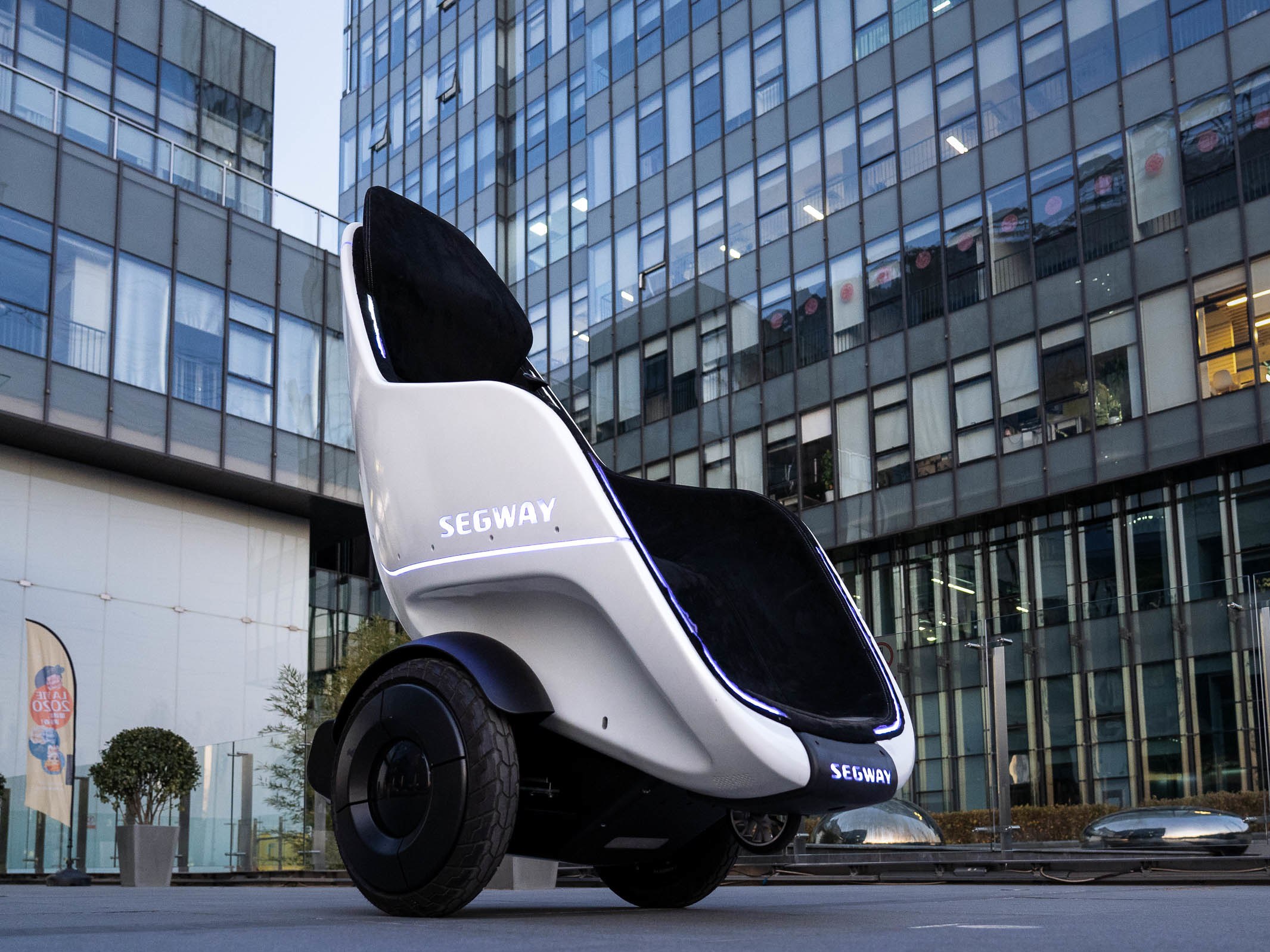 As seen in the picture, the Segway S Pod is a self-driving chair. It is self-balancing and has a system that adjusts speed based on tilt. The company intends its use in closed campuses like airports. The rider can control the pod with the use of a knob and achieve a top speed of 38.6 km/hr. While this looks as cool as the Segway we're all familiar with, let's hope Wall-E doesn't become a reality.