Irrespective of whichever year you're in, everyone wants to know the most happening hotspots, places which will give you major bang for your buck or just somewhere to unwind. This list will cover all that: iconic places to hidden gems with a cult-like following, so without much ado here are the best places around campus to relax, have fun and unwind.

Activities
Puzzle-solving and live-action at escape rooms: From solving murders to finding and defusing bombs, escape rooms have some of the most entertaining and well-planned scenarios which not only make you think on your feet but also make you work with your friends thereby improving relations and creating strong bonds. Highly recommended as an ice breaker to get to know and work with others. The Great Escape and Clue Hunt are a few well-established names in the budding escape room genre of activities.
Trampoline parks: Although it may sound strange to those who've never experienced it, sometimes there's nothing better than jumping around and playing basketball in a room whose floors are made of giant trampolines to get rid of stress and have a great time. It also helps that doing this for an hour will probably give you your workout for the next few days. Let's Play is one of the biggest trampoline parks and is located 10 minutes away from S.P.I.T..
Catch a live show: Be it stand-up comedy, opera, concerts or live theatre, Bombay has something for everyone. Numerous free shows happen or most at nominal rates, enjoy these performances and then head to one of our restaurant recommendations for a perfect evening or afternoon. Catch theatre, stand up or musical performances accompanied with killer food and a dreamy ambiance in Prithvi Theatre, Cuckoo Club, and The Habitat have some of the funniest shows, more often than not for free or just hit up BookMyShow to see the events happening around you.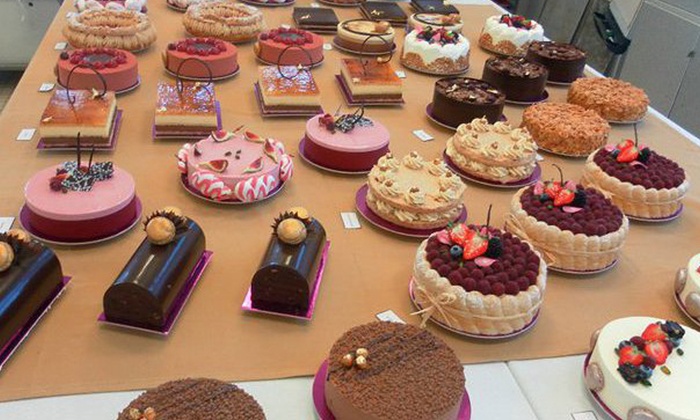 Go for a class: Always wanted to learn baking, painting, acting or a new language? Every day there are dozens of workshops and classes being conducted across Mumbai for beginners looking to learn something new or those who want to develop their pre-existing skills. Use the LBB app or website to find classes and workshops fitting your interests happening around you.
Play with animals: All of y'all who want a dog or cat but whose parents don't allow gather around and take note. There are amazing places to play and cuddle with puppies and kittens for either no charge or a very nominal rate. Cat Café, PuppyCuddles, and Pawfect Life are the best places for the same and they're close to S.P.I.T. and have the friendliest staff and well-trained dogs and cats. They're the perfect places for those who fear animals to get over it.
Visit a Khau Galli: These are the most bustling places in Bombay, perfect for those who are picky eaters or just want to try everything, some of the most famous ones being Carter Road, Ghatkopar and Mohammad Ali Road Khau Galli, with my personal favorite being Carter Road because of the sea view, salty air and relatively low crowd density.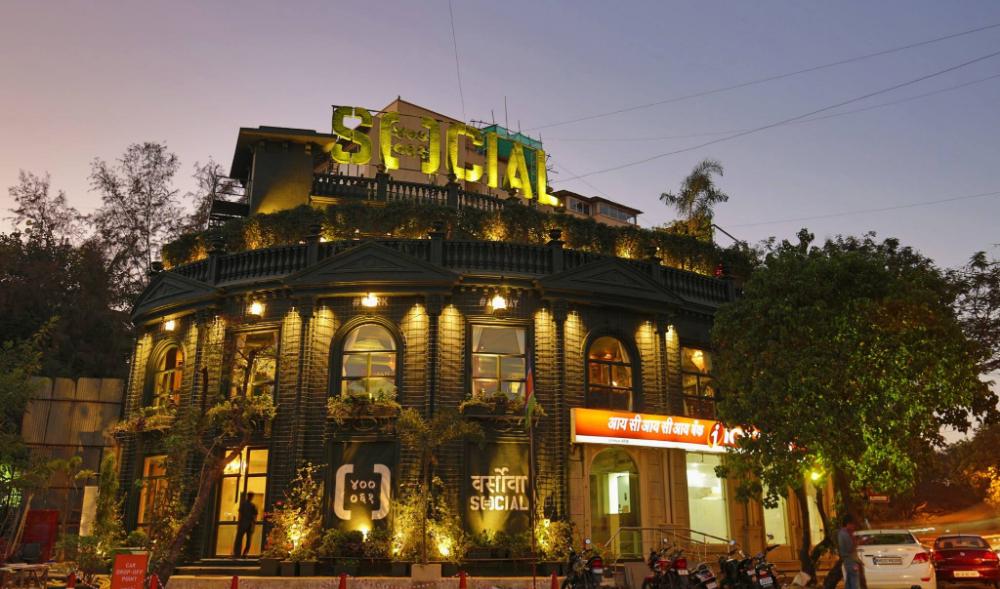 Places to Eat
Versova/Fun Republic Social: Some of the best ambiance, food, and drinks with funky décor and Zomato Gold on food, what else do you need? Must try- their breakfast platters give you maximum bang for your buck and are perfect for any meal contrary to their name. Price- moderate-high, 10 minutes from S.P.I.T.
Prithvi Café: Attached to Prithvi theatre, an open-air ambiance accompanied by great food and music make this a must-visit place. Must try- their parathas and Irish coffee. Price- cheap-moderate, 10-15 minutes away.
Mahesh Lunch Home: probably the most iconic restaurant for seafood in Bombay, although it does have a decent amount of vegetarian food. Must try- crabs. Price- Expensive, 15 minutes away.
Britannia: Although located in Fort, this is a legendary Parsi Café that offers an experience like no other. Must try-Berry Pulao. Price-Moderate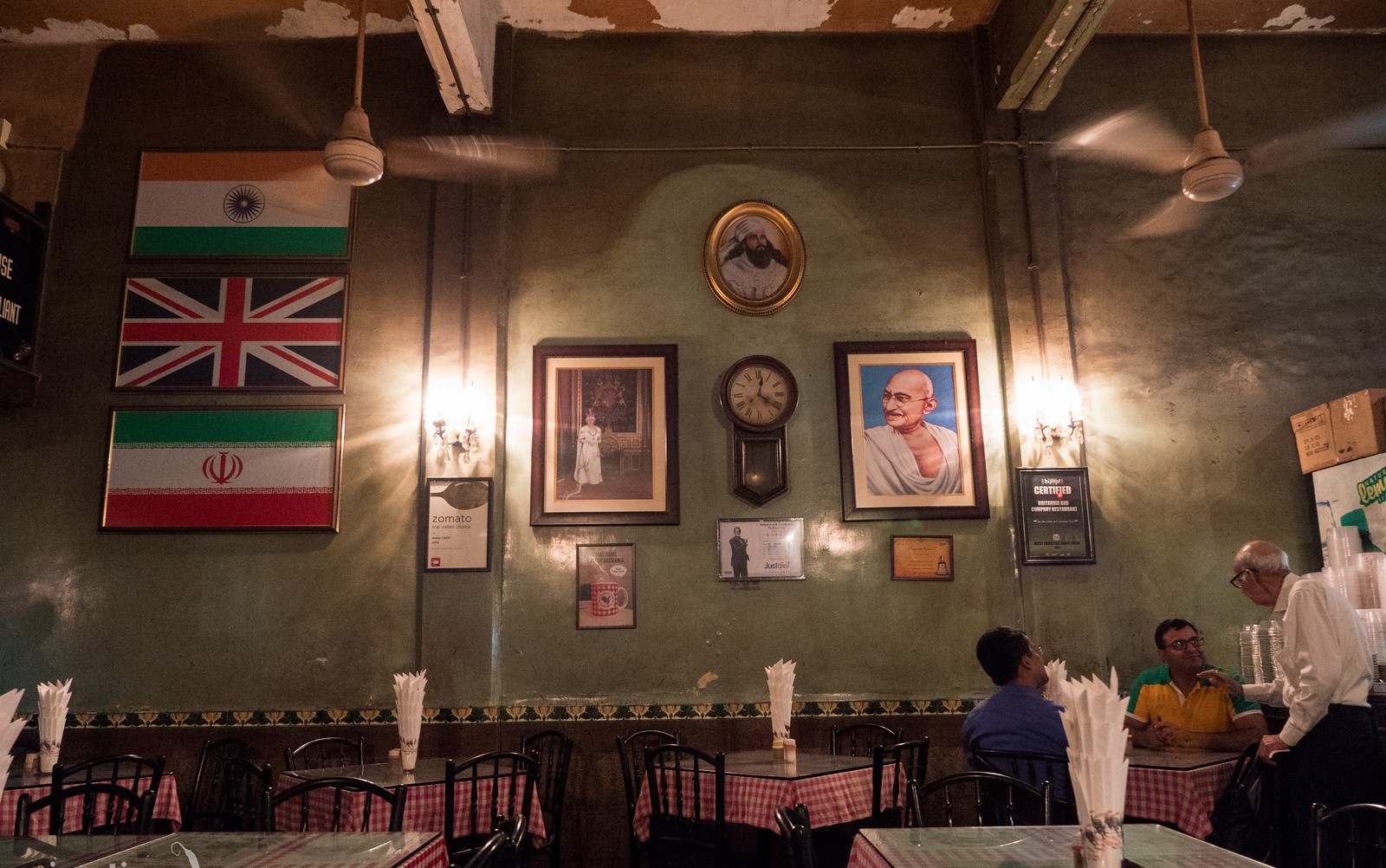 Trench by The Chocolate Room: One of the best places to satisfy your sweet tooth, with some of the most decadent desserts and Zomato Gold. Must try-Chocolate fondue or their extravagant waffles.Price-moderate, 5 minutes away from college.
Jai Jawan, Kareems and Carter's blue: places for a quick but filling bite, they have some of the best kebabs and rolls and especially for Carter's blue, their Shawarma is iconic. Price-cheap-moderate.
Dimsum(momo) express: Fresh high-quality momos with a variety of fillings for both vegetarians and non-vegetarians, best to order from. Must try-Tandoori momo and red lotus dim sum. Price-cheap, located 5 minutes away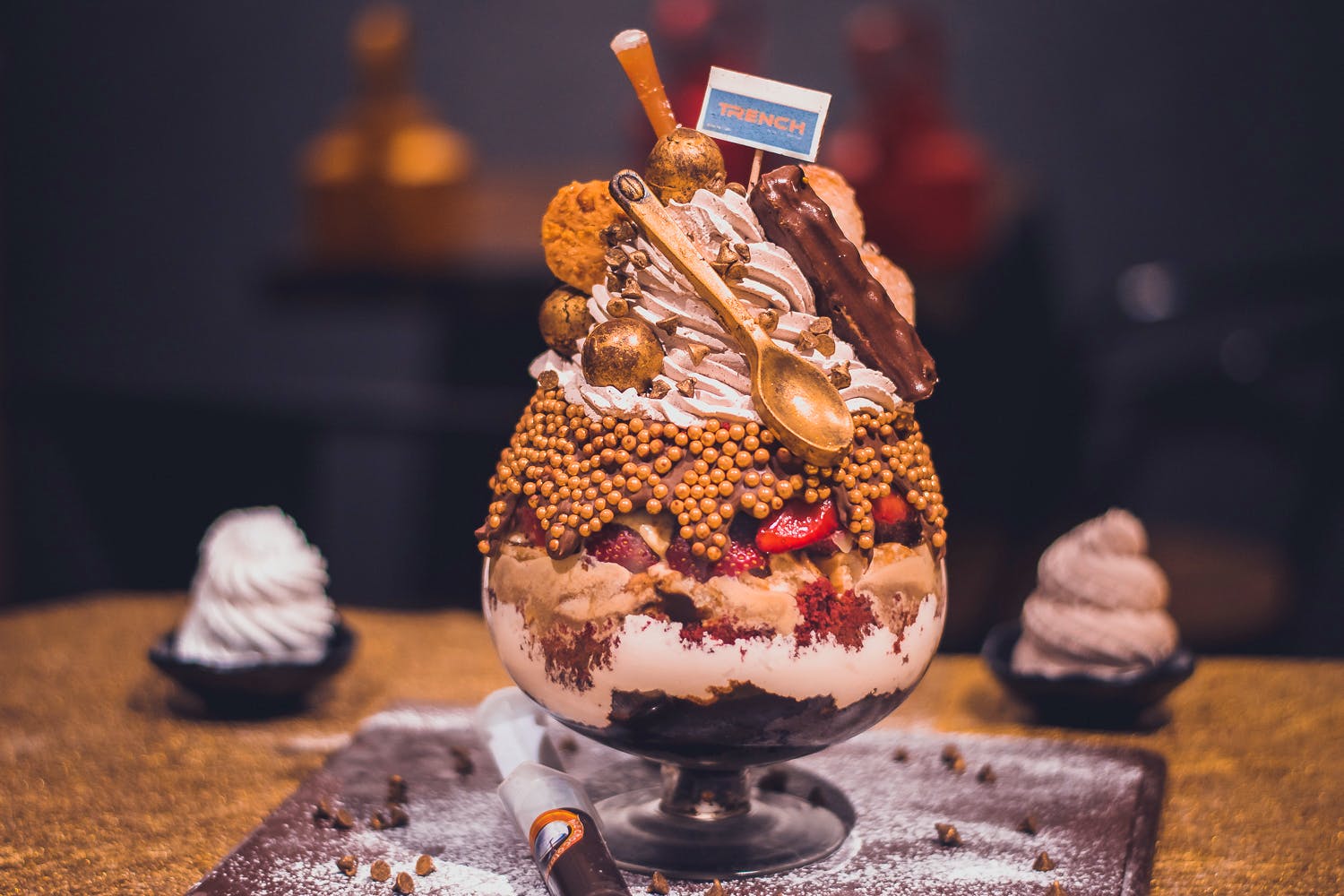 1441 Pizzeria: You can completely customize your pizza and add how much ever of how many ever toppings you wish and then your pizza is baked in a wood-fired oven in front of you, a must-try experience. Price-moderate-high, located 10 minutes away.
Mithibai/NMIMS lane: Most famous for their insane variety of dosas, don't miss out on the Vada Pav, Sandwiches or Frankies. Must try- Jini dosa, butter vada pav, and Paneer chilli dosa. Price-cheap, located 10-15 minutes away.
Kyani & Co.: Located in Marine Lines, this is the personification of the saying "old is gold". A no-nonsense Irani café accepting only cash and wholesome high-quality meals at an unbeatable price. Must try- Everything. Price-cheap
Hearsch Bakery: A historical hidden gem, known to everyone who's lived in Bandra but barely anyone else, it's Bandra's best-kept secret. A no-frills bakery which extremely difficult to find but more than worth it. Must try-Burgers and rolls. Price-Cheap.
Honourable mentions: Joey's pizza, Jimi's, Kailash Parbat, Pop Tates, Goila Butter Chicken, Persian Darbar, Vedge, D:OH!, Go Biryan.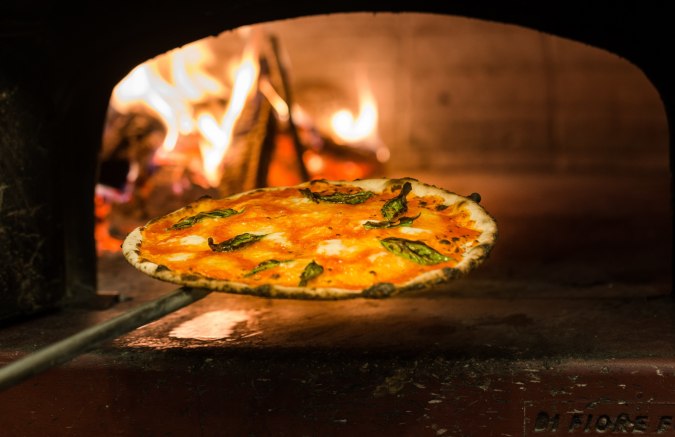 Now go ahead and make most of those free lectures and holidays and remember that it's important to let your hair down once in a while and have fun!