We hear countless stories about startups and how they succeeded and made a name for themselves. But all these startups all began from the ground up, starting small and then growing to reach where they are today. With the intent to help such small and budding startups, the Entrepreneurship Cell of S.P.I.T. in collaboration with Don Bosco Institute of Technology's E-Cell organised EMERGE, a nationwide competition for startups to showcase their ideas and vision to incubators and venture capitalists, and get a chance to secure investments and mentorships.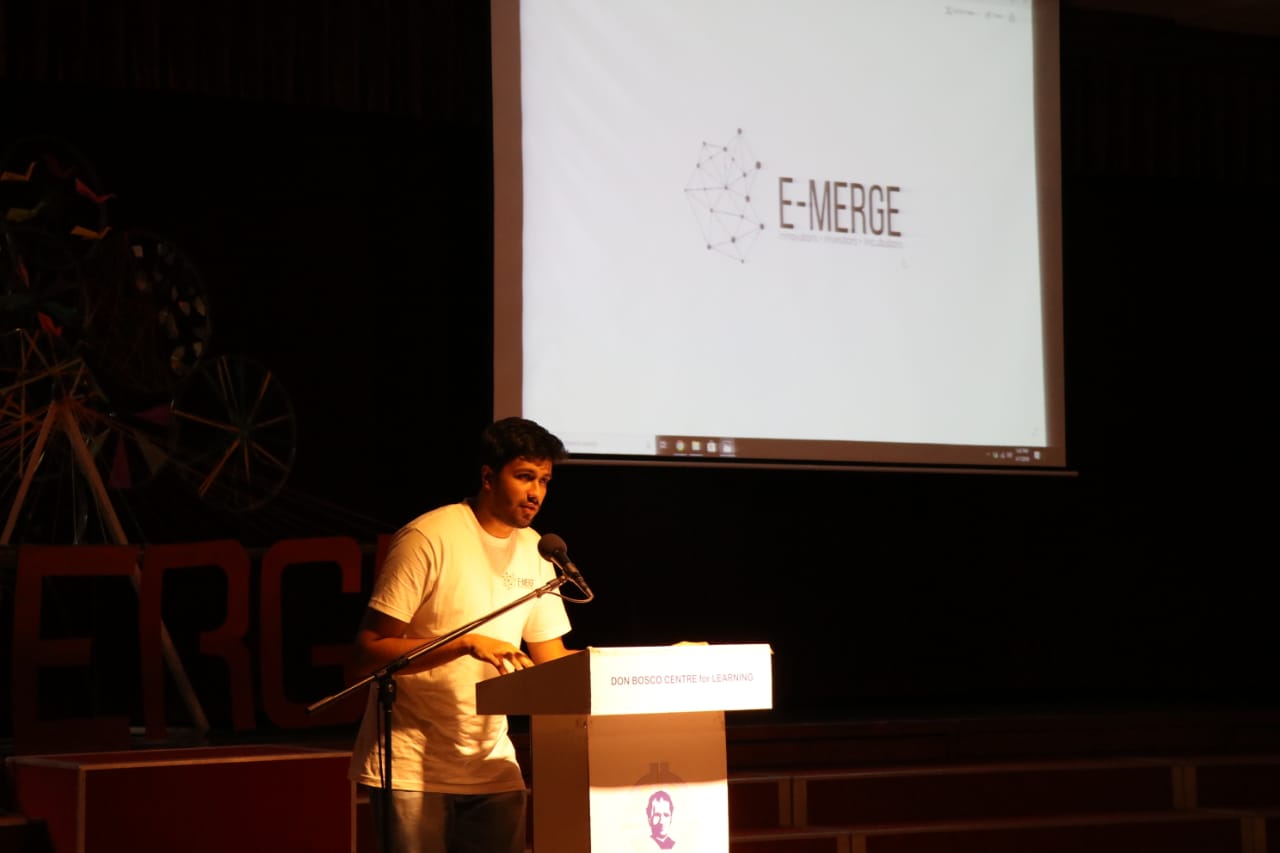 The first stage was held on 7th April 2019, at Don Bosco Institute of Technology, where startups who hadn't been through the incubation process yet were given a chance to pitch their startup idea to incubators such as CIBA, Navyuvak Entrepreneurs, JITO and SPTBI. The winners of this stage received a special one week accelerated incubation experience, where they were mentored and given networking opportunities.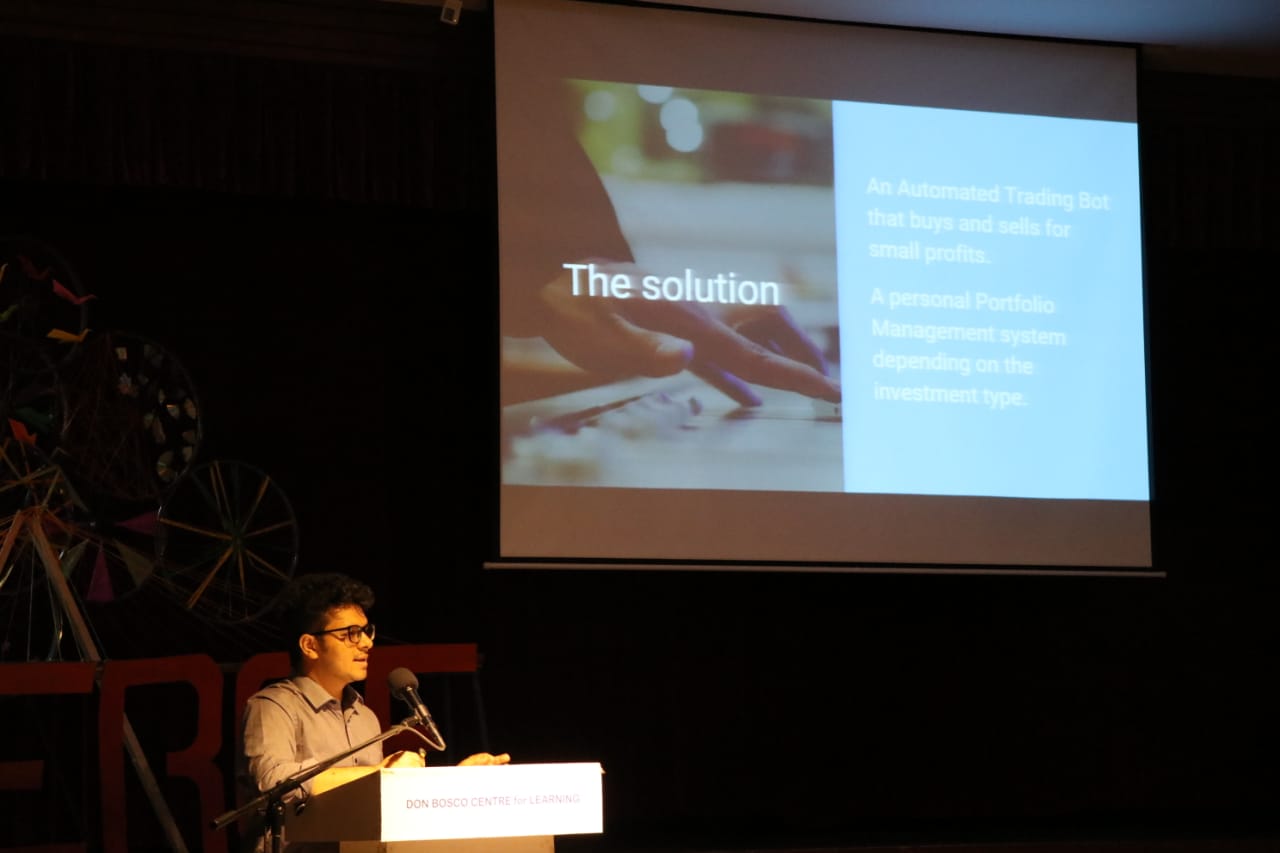 The final stage was held on 14th April 2019 at SPJMIR Auditorium, where the winners of Stage 1, as well as other incubated startups competed. In this stage, the startups had to present and pitch their idea to esteemed venture capitalists: Prasad Menon, Prateek Jain and Gaurav Mishra, and convince them to invest.
A total of 8 startups were accelerated to the second round, demonstrating their product/idea and showcased their vision to the venture capitalists. They concluded with the amount of investment required and how they would use it.After a fierce round of presentations and Q&A, it was now up to the judges to choose the winners of EMERGE 2k19. The top 3 startups would not only get a potential investor but also an all expenses paid trip to Singapore where the team would attend the annual  Singapore E-Summit.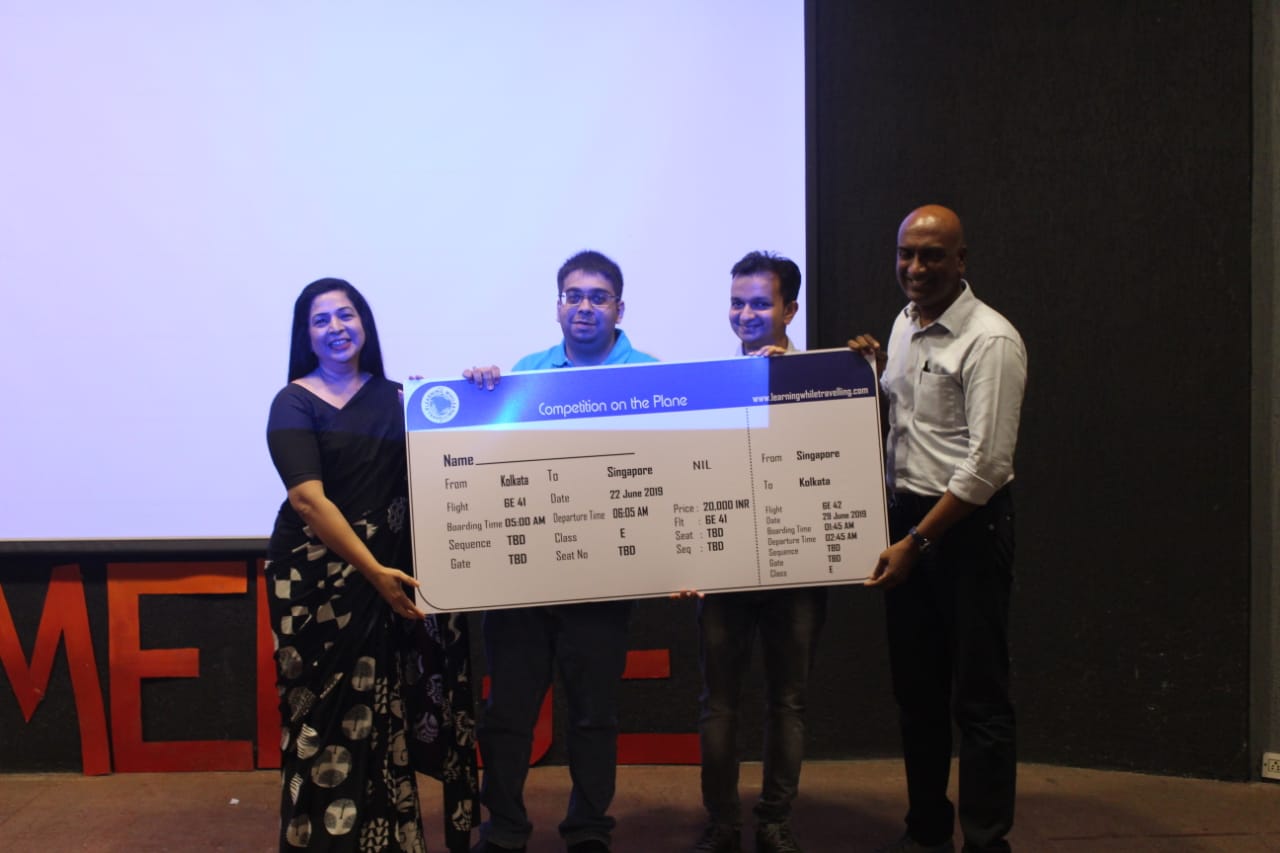 With these high stakes and after a lot of deliberations, EAP India, a startup focused on developing an AI-based program to help employees fight mental illness, was declared the winner. The second and third place went to Arregogreen, a startup dedicated to install and rent compost machines to buildings to achieve an eco-friendly India, and Frotels, a startup which provided cheap and easy hourly hotel bookings for companies and day travellers, These three startups and the venture capitalists would discuss various options over the course of a week and possibly negotiate a deal. Meanwhile, they would also have the Singapore visit to look forward to.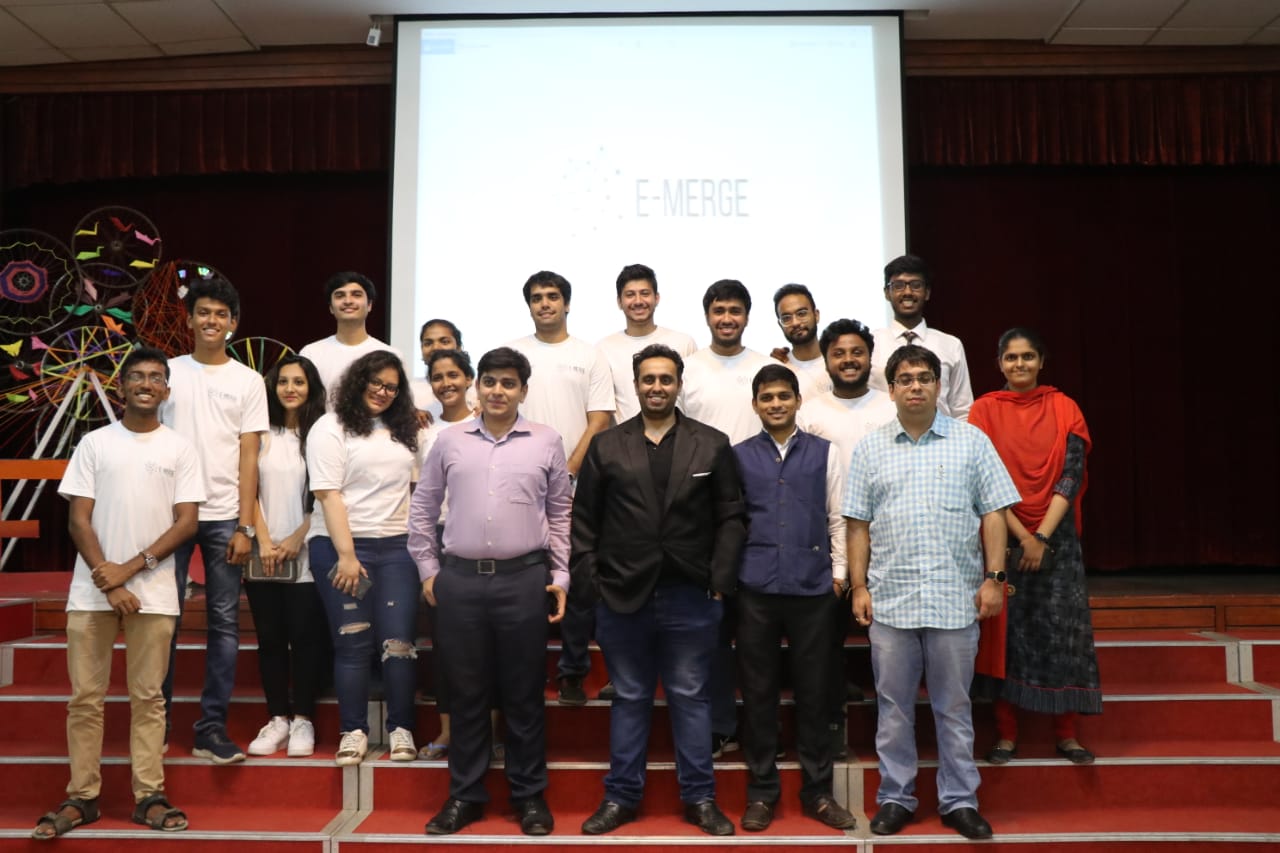 The event concluded with a short talk by all the investors, where they gave feedback and a few words of inspiration to all the startups, encouraging them to follow their dreams and never give up on it. They reminded all the startups that the journey would only get tougher as they would go on, but that it would get just as rewarding and amazing if they persevered.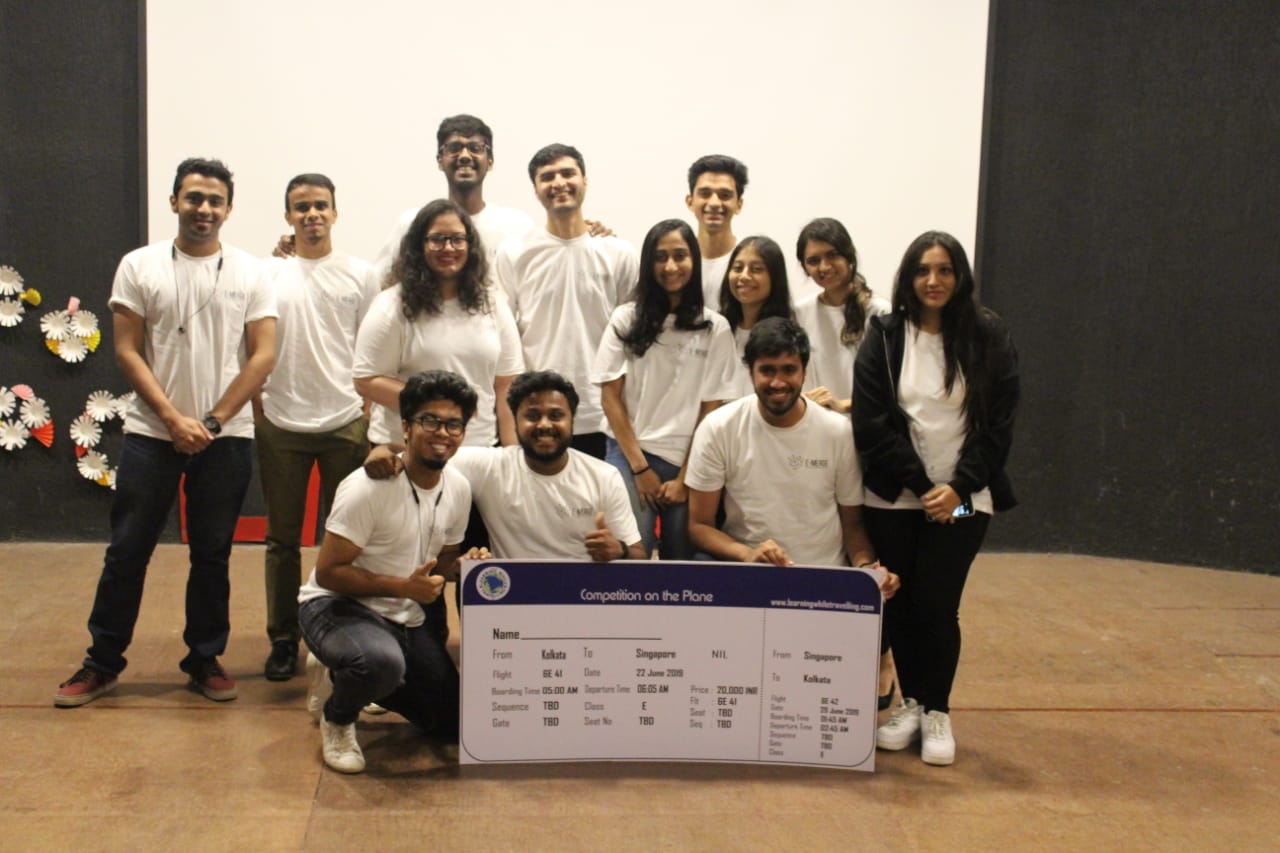 The startups thanked E-Cell SPIT and E-Cell DBIT for providing such a unique platform and that they would all go back, filled with a new spirit and determination.
After helping start-up founders take a step closer to their dream, E-Cell S.P.I.T has also successfully completed their social entrepreneurship drive.  The social entrepreneurship collaboration with Good Shepherds to help the underprivileged women by providing them a platform to exhibit their talents resulted in the total sales of 54 bags and 75 pieces of jewelry. E-Cell S.P.I.T. will continue this collaboration and will be back with more such ventures in the upcoming semesters.
– Ruchi Gupte