On 31st March, a lazy Sunday was turned into an inspiring and eventful one as the E-summit 2019 took place right in SPIT.
The Pre-event : IPL Auction
IPL Auction proved to be one of the most interesting events of E-Summit 2k19. The auction, which was held in 3 slots on 25th and 26th March, saw massive participation as nearly 100 cricket and non-cricket enthusiasts turned up for the event. The auction, this time came with a twist to the conventional auction, with each player getting points according to their performance in the ongoing IPL which added a dynamic element to the auction.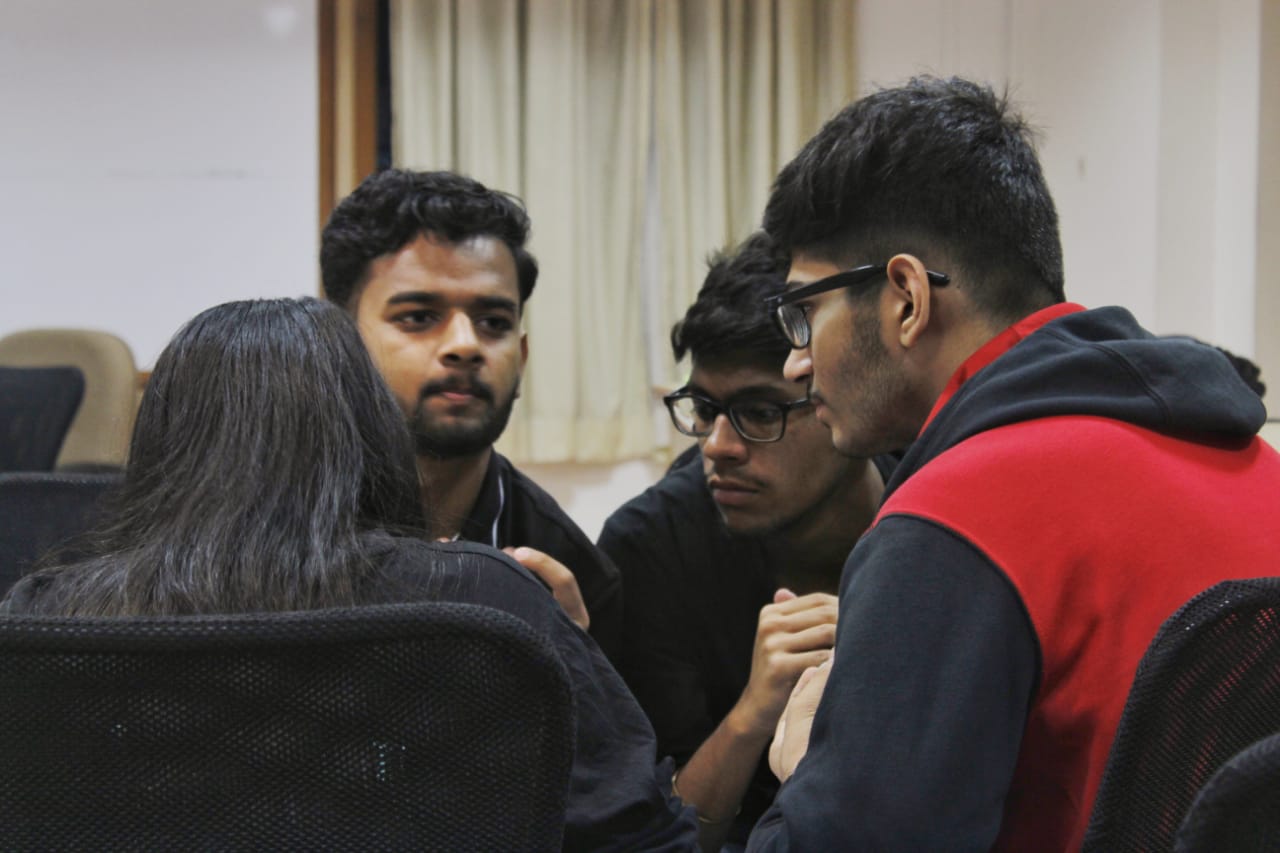 Needless to say, the auction witnessed some intense bidding wars, different and innovative strategies with each team trying to outsmart the other along with a lot of excitement. After analysing the performance of every player for the next 8 matches, the winners were declared with the difference between the first and second being just 1 point. The team led by Ritik from FE COMPS emerged as the winner with the team led by Sunit Vaidya from SE IT coming second.
CONCLAVE
The Entrepreneurship Conclave was the flagship event of the E Summit which featured a star-studded lineup of influential speakers to narrate their entrepreneurial journeys.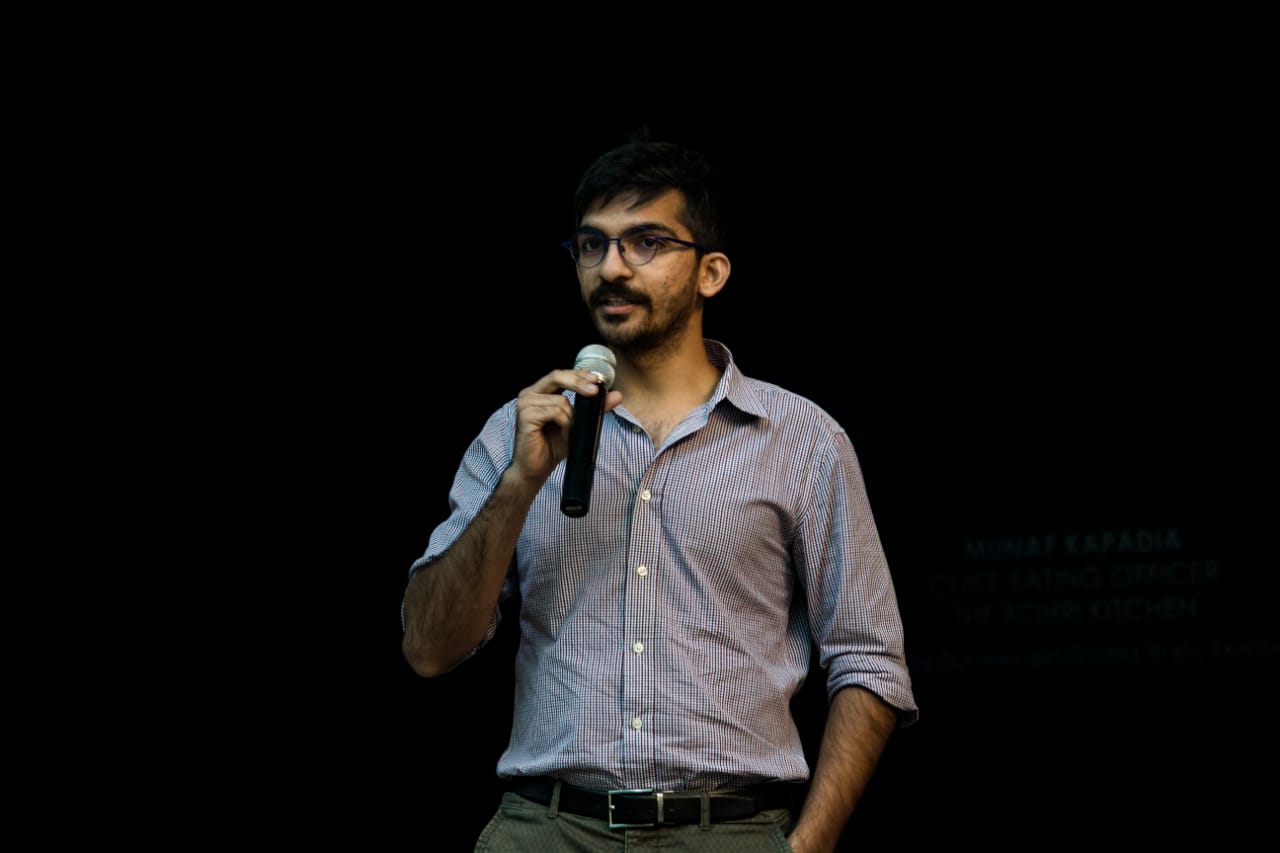 First on stage was Munaf Kapadia, founder of the Bohri Kitchen, who expressed his passion to create something of his own. His startup was conceived, he said, to solve the age-old quarrel over who gets the remote between his mother and him.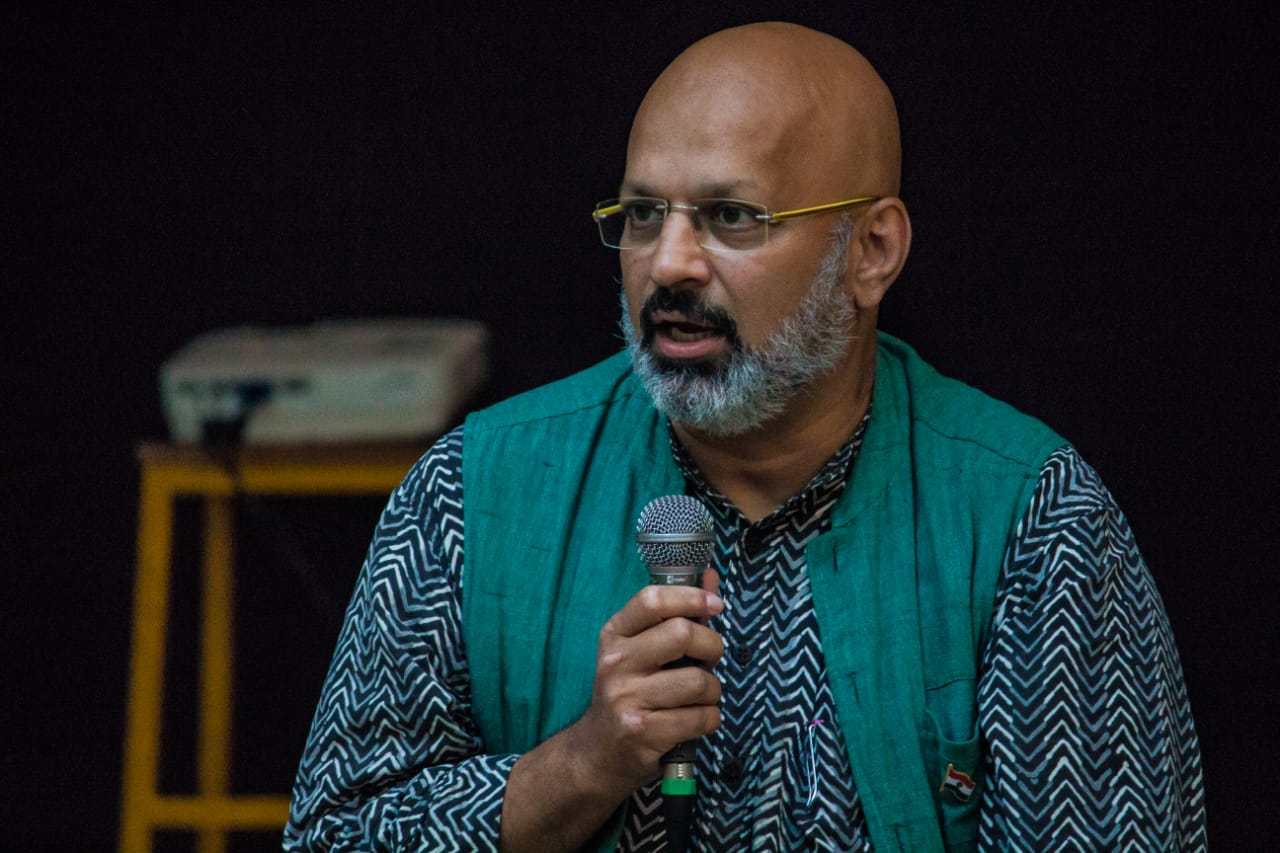 Next came the co-founder of the renowned HDFC Bank, Luis Miranda. He has juggled various professions in his life: banker, Venture Capitalist, member of the BoD for multiple organizations, and running non-profit organizations. A man with impeccable business acumen, he shared his life lessons. The most important takeaway from his talk don't be afraid of people's judgements
The next speaker was Debasree Banerjee, beauty and lifestyle blogger, who spoke about how she overcame her fears to start a Youtube channel, using it as a medium to express her love for fashion. Hailing from a small town in Assam to becoming Cosmopolitan's Beauty Blogger of the year, Debasree discussed her journey so far and the importance of mental health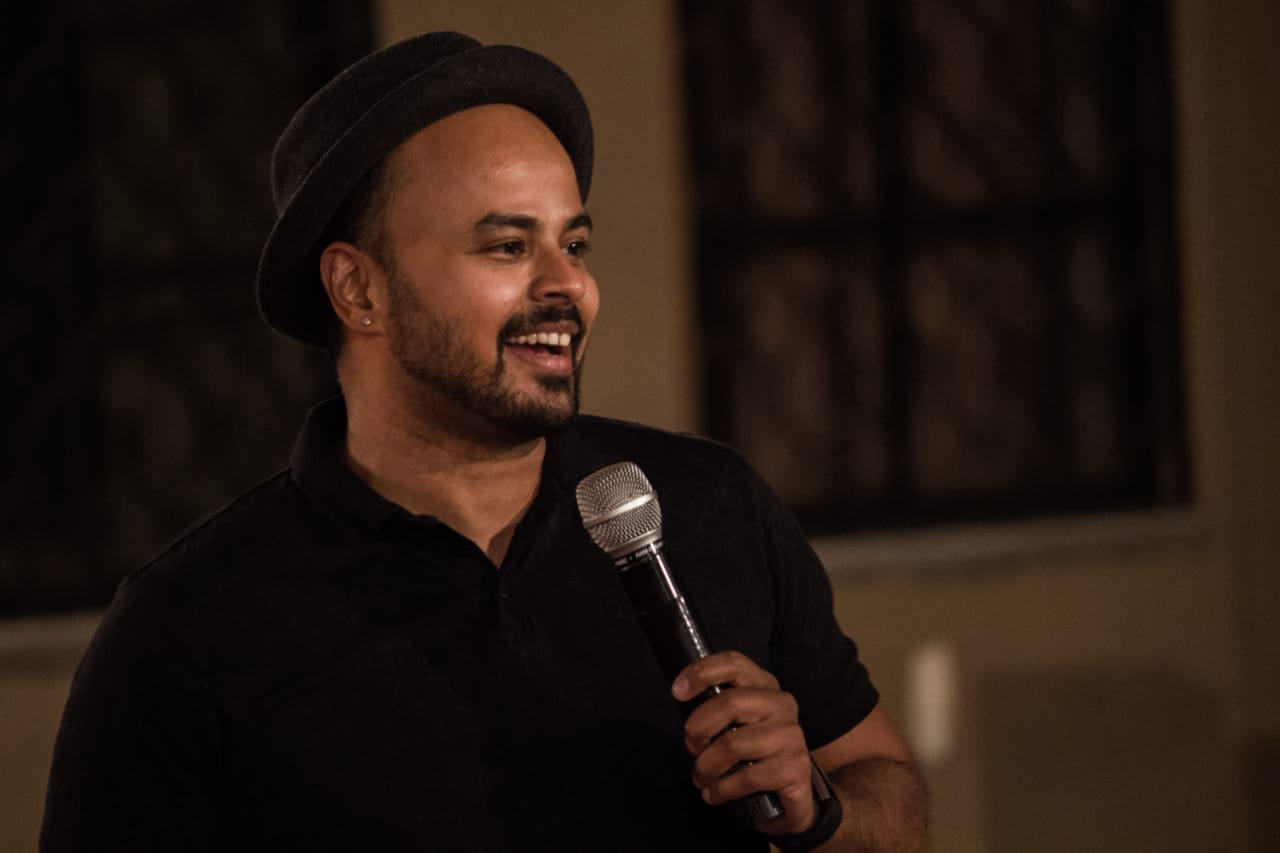 Last came the founder of EIC, and a bestselling author, Saurabh Panth. He commented on a wide array of topics ranging from his days back at EIC to his kids before delving into the realm of self employment. He delivered a well-balanced talk about his learnings with copious amounts of personal observations, which made for a perfect end to a wonderful evening.
The following events boast the entrepreneurial spirit.
Shark Tank
Don't you find the idea of being an entrepreneur fascinating? Well, Shark Tank was one of such events to live your fantasy. People formed groups and they were given a start-up briefing and were expected to pitch an idea in front of a panel of judges, inclusive of Deep from SP-TBI within a given time-span. The groups took the stage to express their creative ideas to the jury and were made to answer the questions asked by them. Heeral Dedhia and Divya Rawat from KJ Somaiya emerged as winners.
E-Quiz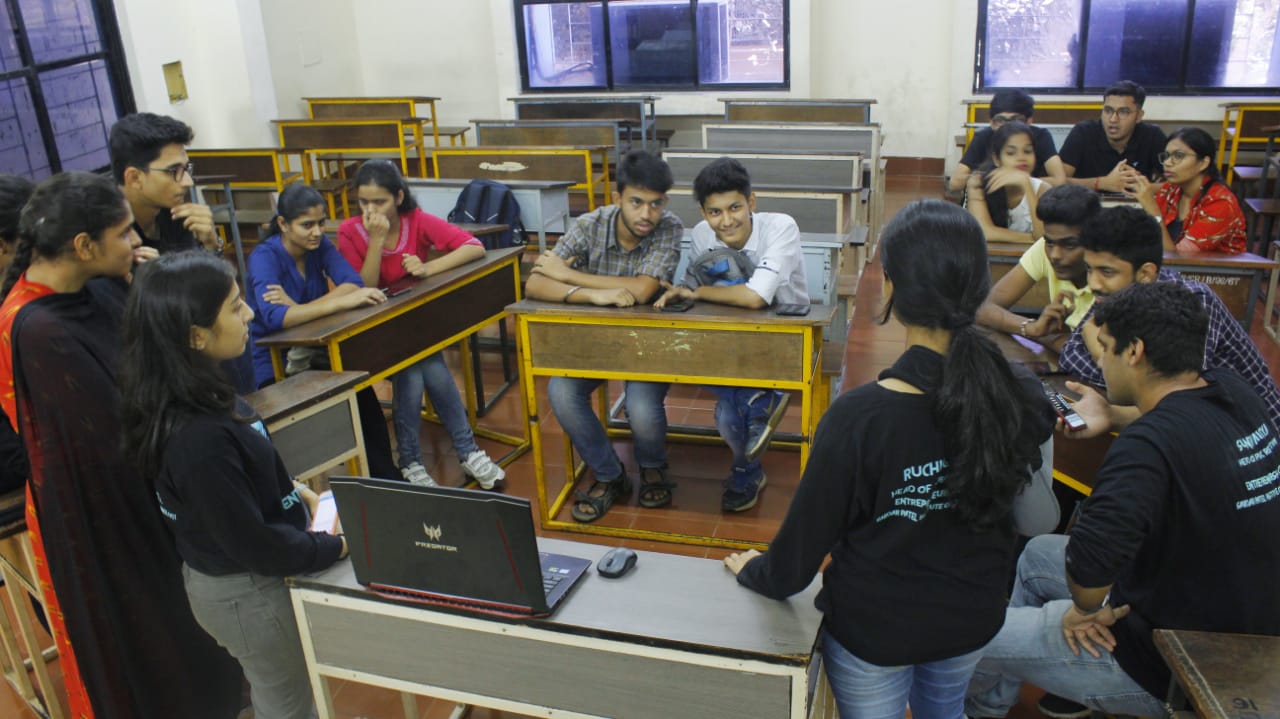 This was an event for the witty ones who have always been browsing the internet and looking around about the old and the new companies and the controversies related to them. Herds of people came in and sat down for a buzzer round quiz session in which they were asked questions based on entrepreneurship and about the big companies. The winners were Akshit sanghavi , shrirang Mahajan, Rahil Sheth and Pratik Rathi
Negotiation Competition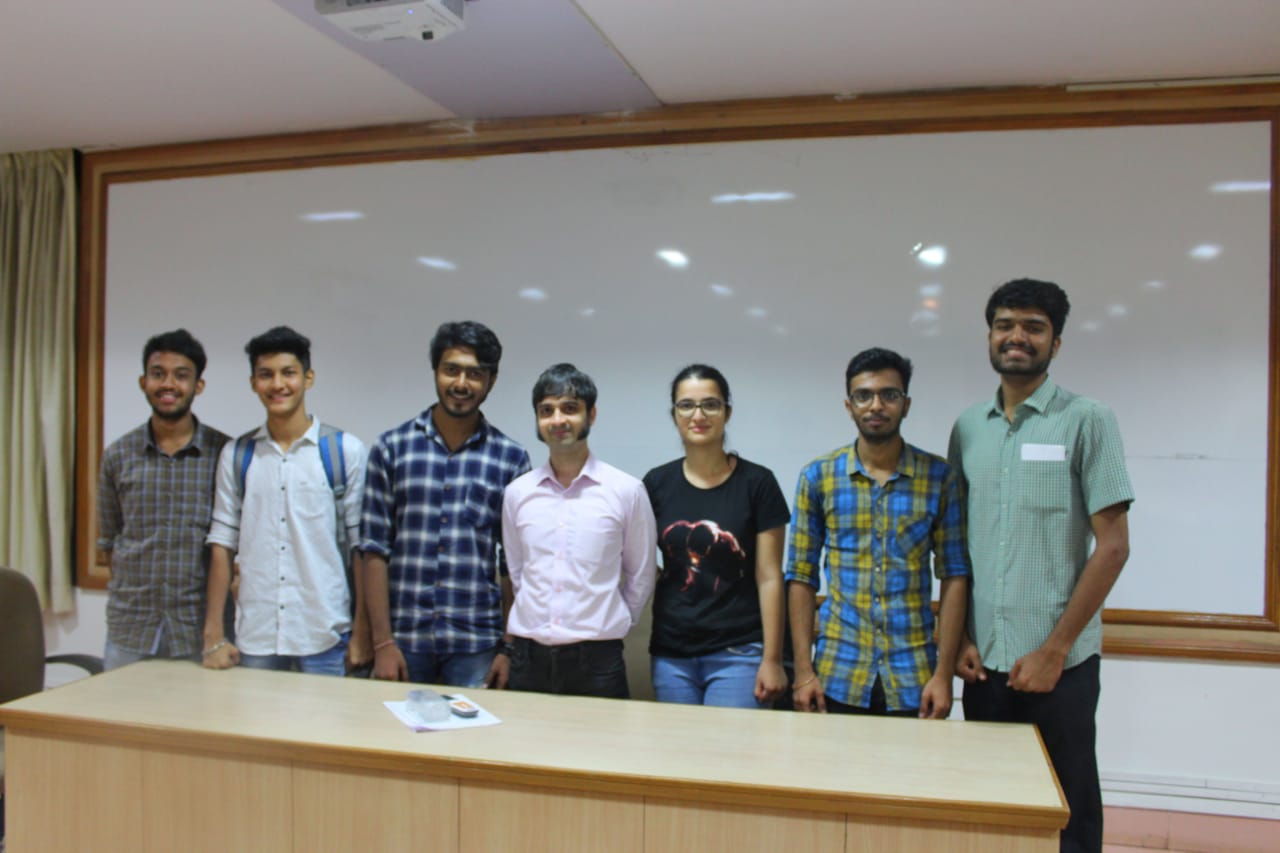 Recognizing that the art of negotiation is one of the most effective ways to reach an amicable conclusion, E-Summit brought to us, Negotiation Competition.  There were two teams, competing against each other, each given the same case to analyse and work on. They had to choose their clientele, and prepare an outline of their ideas within a given timeframe. After this, they had to negotiate and conclude whether they had or hadn't reached an agreement. The event was judged by professor Kaiser Katchi. Aparna from SNDT and Govind from Nationals came out as winners.
Quirks and Quarters
The journey to being an entrepreneur is abundant in hurdles of various forms; from being able to pitch your idea to investors effectively, to making profitable business deals, and many more. Aiming at equipping the entrepreneurs with experience of all kinds, Quirks and Quarters was a game that did just that. The game developed decision-making skills and on-spot thinking capability of the participants. Each participant was given options at every stage of the game, and their choice would bring drastic changes to their stories and position in the game. There was also an UNO round, where the participants could make other teams skip their turns or reverse a power-up.Anish Dixit , Prathmesh Talekar and Krish Sukhani were the winners.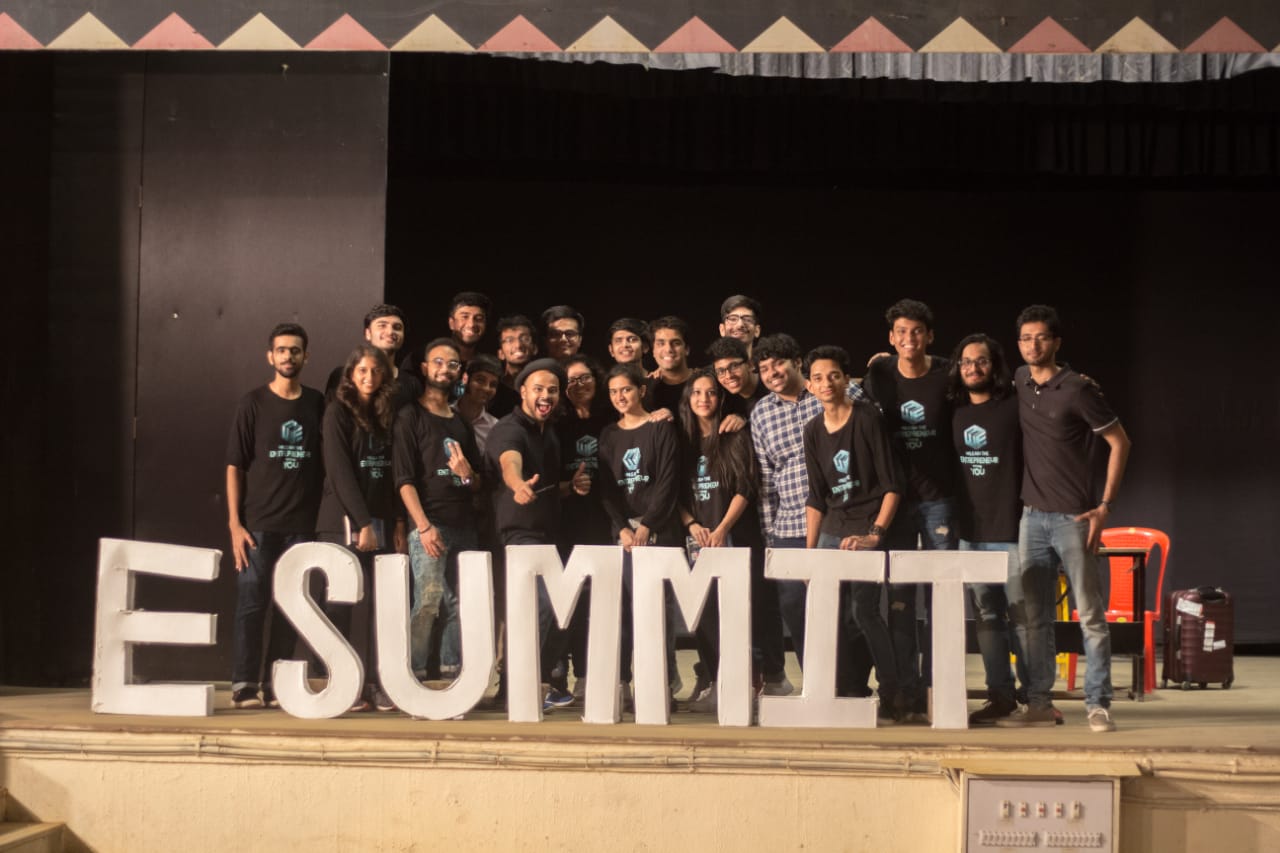 "This year the E-Summit was a huge success and saw participation from many colleges and our conclave had very distinguished and established speakers who motivated the crowd and helped them get a step closer to unleashing the entrepreneur within them!" said Wesley Pereira, chairperson of ECell- SPIT.
-Sanjana Addagarla, Sahil Sawant and Praharsha Nuti.