Smartphones have become an extension of human hands. Without them, no work of ours gets done. While smartphones have become necessities for a lot of people, there still are people, especially in developing countries, who can't afford smartphones. For this population section, the lack of appropriate technology to keep up with the world becomes a real problem. They tend to miss out on opportunities because of the absence of smartphones. KaiOS offers a solution to this problem.
KaiOS is an operating system that can run on the physical keypad, non-touch phones. It brings the concept of apps to these kinds of phones- apps like Gmail, Twitter, Facebook, Whatsapp and so on. It brings all the apps that most smartphone users use daily, to these phones. Apart from app support and its own app store, KaiOS also brings 4G, NFC and Wi-Fi support to phones. It offers a user-friendly UI to non-touch screen phones and allows syncing data over the cloud using your Google account. This operating system is a lightweight Linux based one- so light that it can run on devices with just 256 MB of memory!
KaiOS is rapidly gaining popularity and is now the third most used operating system on the market. Its target audience is one that has been aloof from the latest app technology and that is what attracts the big companies and companies that focus on making affordable phones- Reliance, Nokia and Alcatel.
The biggest success of this operating system has been the Reliance Jio phone. The Jio phone provided a good operating system, with all the important features and internet access at an affordable price. These factors made the phone such a big success. Reliance even invested $7 million to pick up a 16% stake in the company. Google and Facebook were the first tech giants to provide their services to KaiOS. For them, it's all about getting more and more data, data from users who have just been introduced to the internet and of course, more advertisement revenue.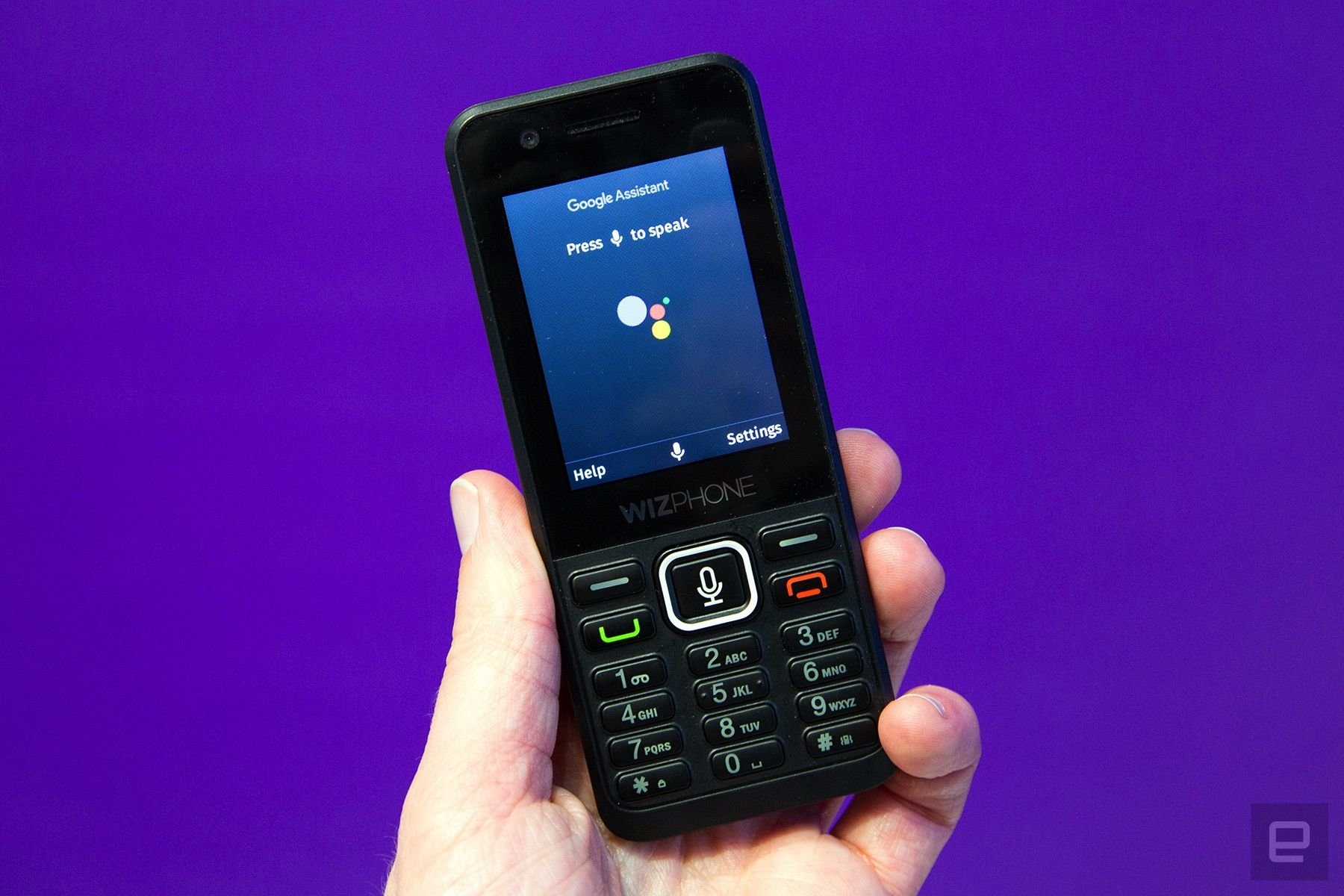 Another factor that probably contributes to the popularity of the operating system is easy app development. The apps are HTML5 based and easy to code, while smartphone apps are Java-based and are much more complex to code. In fact, the newer OS updates offer Google Assistant support too!
KaiOS has introduced a whole section of society to the world of modern apps and accessibility tools. The operating system is based on a novel idea and delivers to its users all that's needed in a phone- UI, stability, battery life, apps- recreation and utility, all at an affordable price. It's surely no mystery why this is the third most popular operating system!