With the clock hitting the zeroth second as the auditorium went dark and the stage lit up, began the much anticipated TEDx SPIT. This was the second edition of the event in SPIT. The principal, Dr. Prachi Gharpure signaled the commencement of the event by delivering an inspirational opening speech. The great panel of speakers was ready to share their experiences and struggles in life, in front of a highly expectant crowd.
The first to take the stage was Ameya Kanawade, a mathematics aficionado and previously, also a book of Human Library, Mumbai. He spoke about how he completed his primary education despite some obvious speech defects. He spoke about how he overcame adversity and became a guiding light for others like him.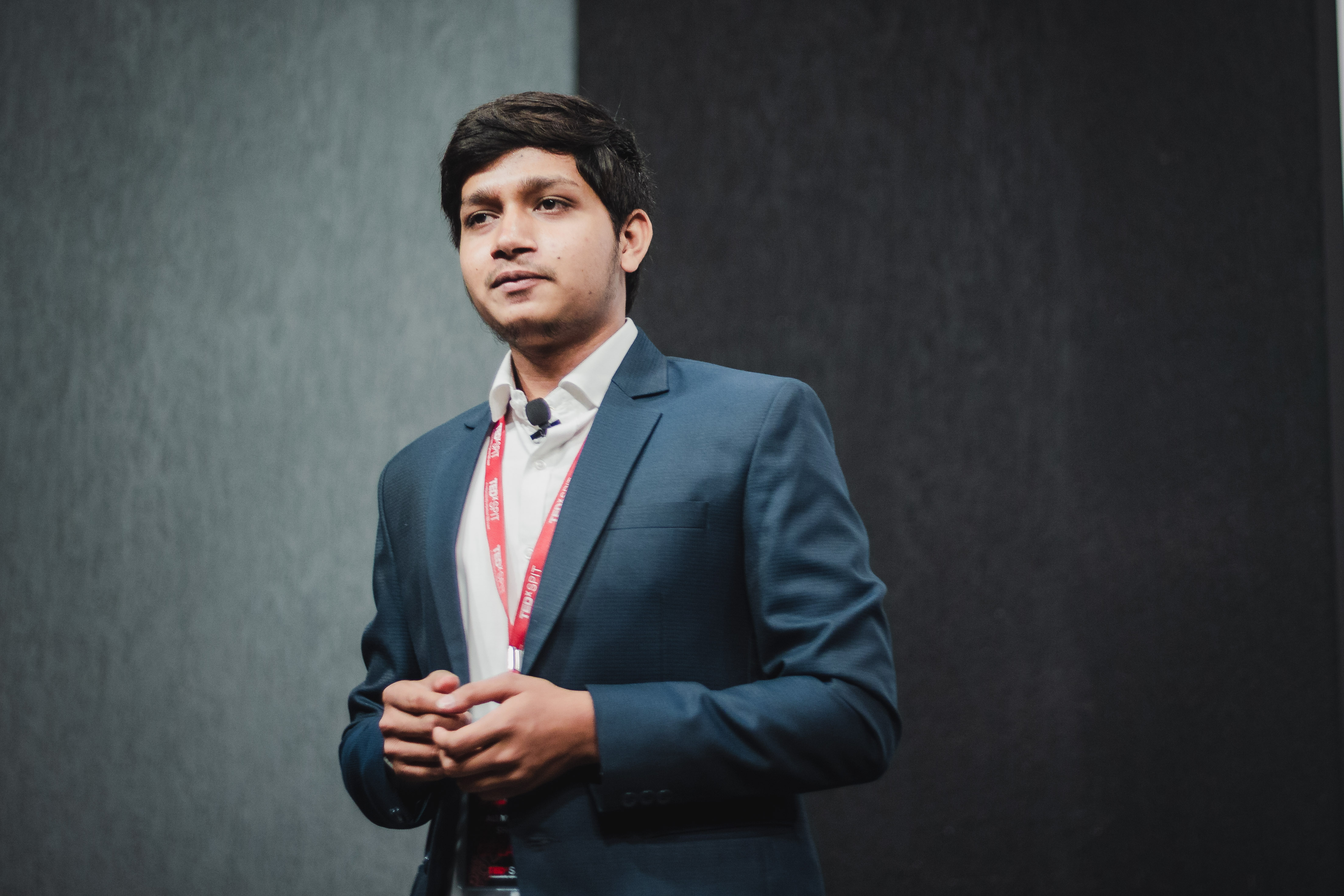 Next up was Ali Mustafa Shaikh. All of 20, he is a crowdsource co-ordinator at Google and holds a whopping 23 certificates from Google and IBM. He spoke extensively about artificial intelligence and machine learning and where they could lead technology.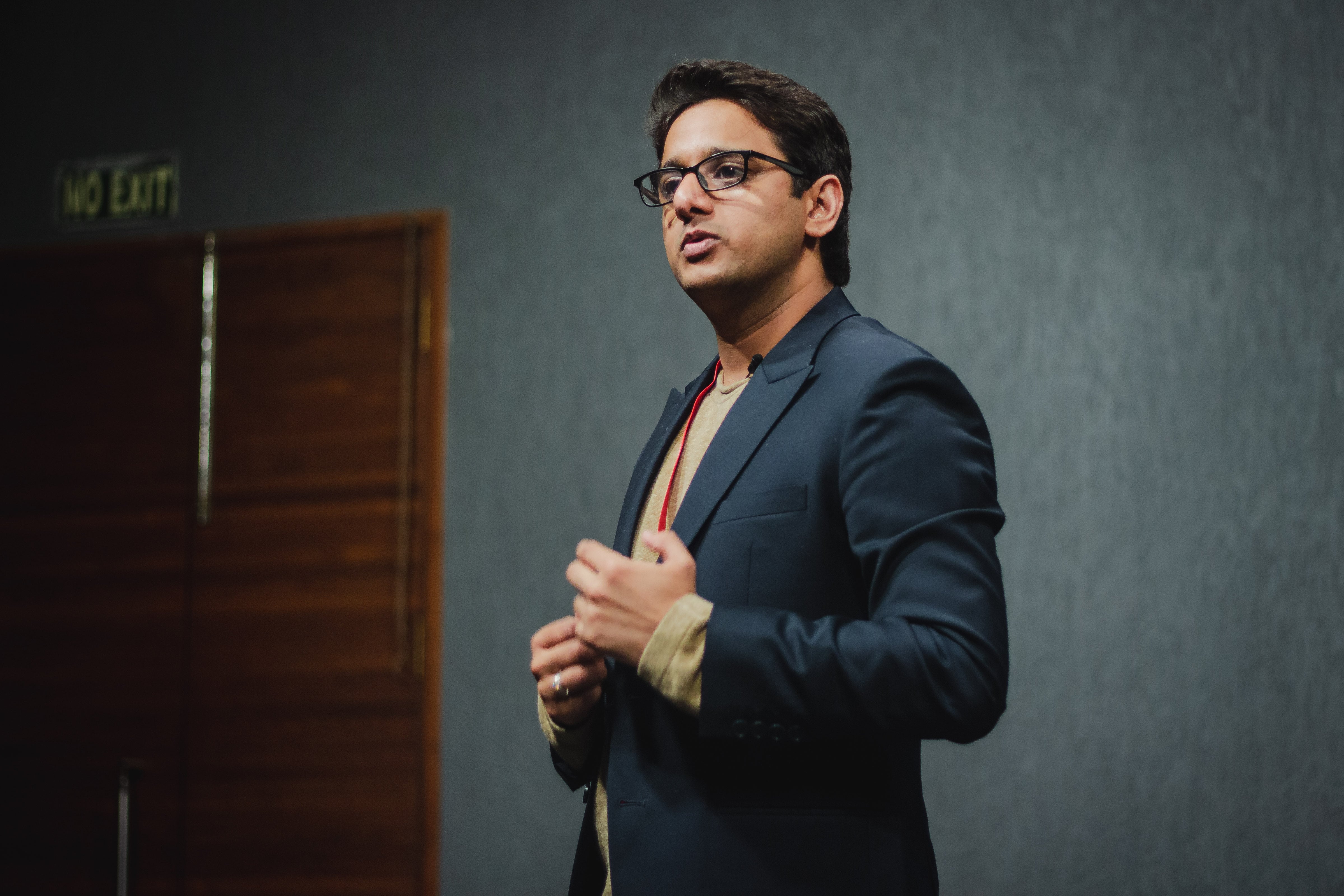 He was followed by Akshaye Rathi, owner of a start-up and a columnist. He spoke a facet that has bonded the people of this country together for over a century and provided a source of entertainment not bound by norms of age or culture, CINEMA. He also answered a question with regards to why movies are hyped more than conventional plays, raised by an audience member. He cleverly answered it by saying that, in a country like India with a population of 1.3 billion people, it was impossible to satisfy everyone's likings.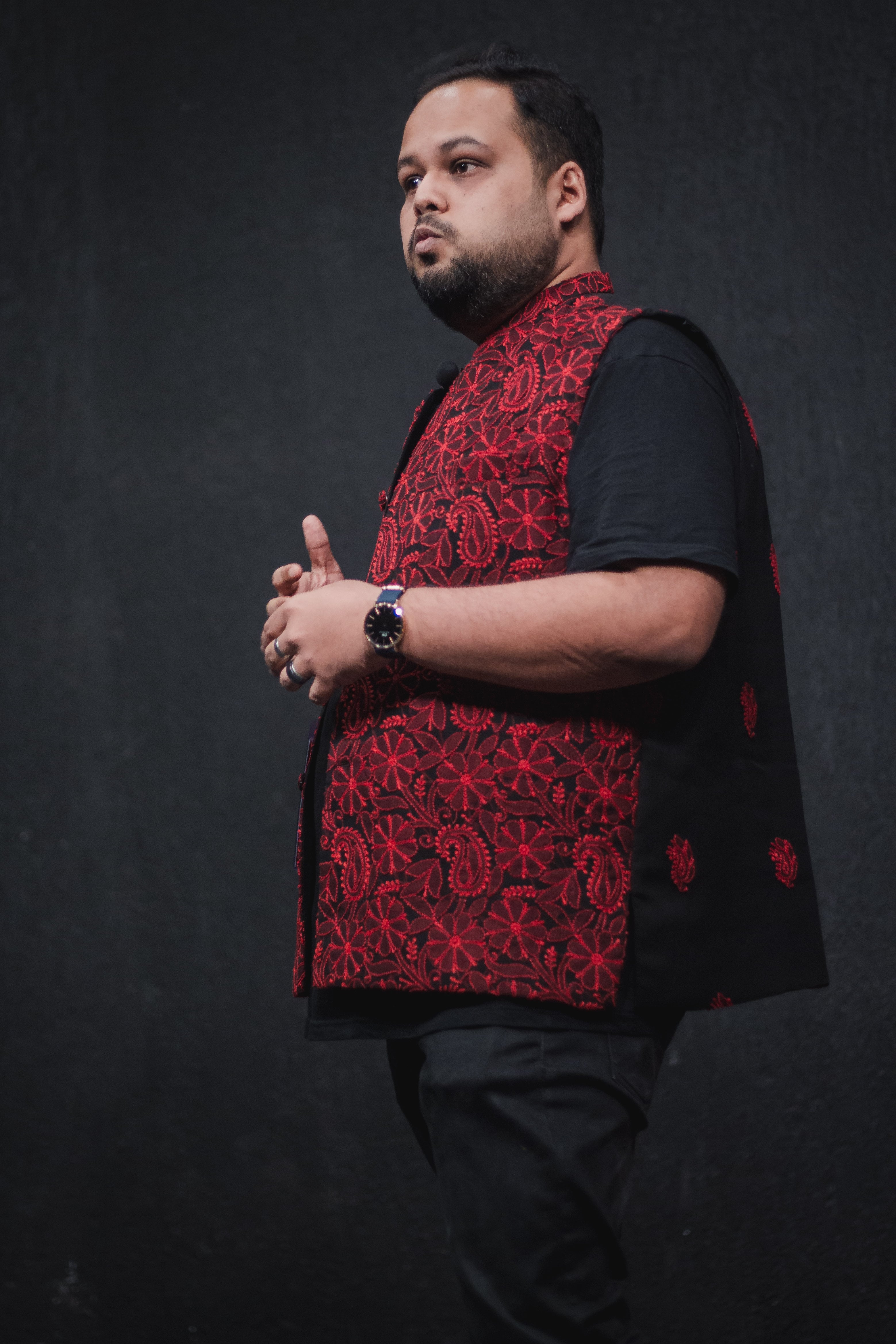 The next guest to grace the stage with his presence was Kavish Sinha, a former casting director at the iconic Yash Raj Films. Ironically, he was an engineering aspirant until he found his calling. He spoke about why the term "passion" is overrated and the true motive of life is to work towards one's goals by being purposeful.
Tedx is not just an event, it's a stage for actors, directors, singers and tech enthusiasts to join hands and share their ideas with an audience eager to be inspired and enlightened by their words. -Manas Shukla, Technical Head.
Next up was the only female speaker for the day, Eisha Chopra. She spoke on various aspects which ranged from her journey as an actor, how the show 'What the folks' changed her life and a heart-warming lesson on feminism that she was given by her father at a very young age.
Ayush Mehra, actor, and Youtube sensation was the next one to share his experiences. He spoke about how he was rejected 10 times before he made it as an actor and how he is inspired by sporting world icons Cristiano Ronaldo and Virat Kohli when it comes to pushing his limits and following a grueling work ethic day in, day out.
With rapping being the talk of the town of late, Kaam Bhaari the rapper enthralled the crowd by rapping some of his compositions on stage. He also about his quintessential rags-to-riches story and how he came up the hard way in life despite a host of family problems.
I feel lucky to have such an amazing team to have pulled it off to such perfection. For me it's always been about the people associated with the event, be it the audience or the team, I just try to make sure everyone leaves happy. -Nishant Bakhrey, Curator.
Last, but certainly not the least, on stage, was actor Sumeet Vyas. He gave an important lesson as to how angst can work in one's favor if used positively. He says that watching wealthy people in his youth made him angry and motivated him to strive hard to become rich himself since he came from a relatively humble background.
Thus concluded an evening of riveting speeches made by illustrious guests leaving the audience in anticipation of what's to come with the next year.
Report by Sahil Sawant, Ramanansri Iyer