The ITSA club of Sardar Patel Institute Of Technology organized a technical placements webinar on 6th September,2020. The panellists were SPIT alumni, Sarah Sonje, who is placed at Amazon, Shloka Sapru, who is placed at Morgan Stanley and Siddharth Pandey who works at VMware.The purpose of this webinar was to give students a realistic view of what lies ahead them and skills required to crack placement interviews. The webinar was attended by over 100 students and it began with each of the panellist giving a brief introduction about themselves. There was a set of questions prepared by the organizing team for the panellists.
Siddharth who was a competitive coding enthusiast on being asked about the importance of programming in placements highlighted the fact that the preliminary rounds of a company are usually always coding based. He gave some valuable tips on how to practice coding, what topics to lay emphasis on and the best websites to practice how to code.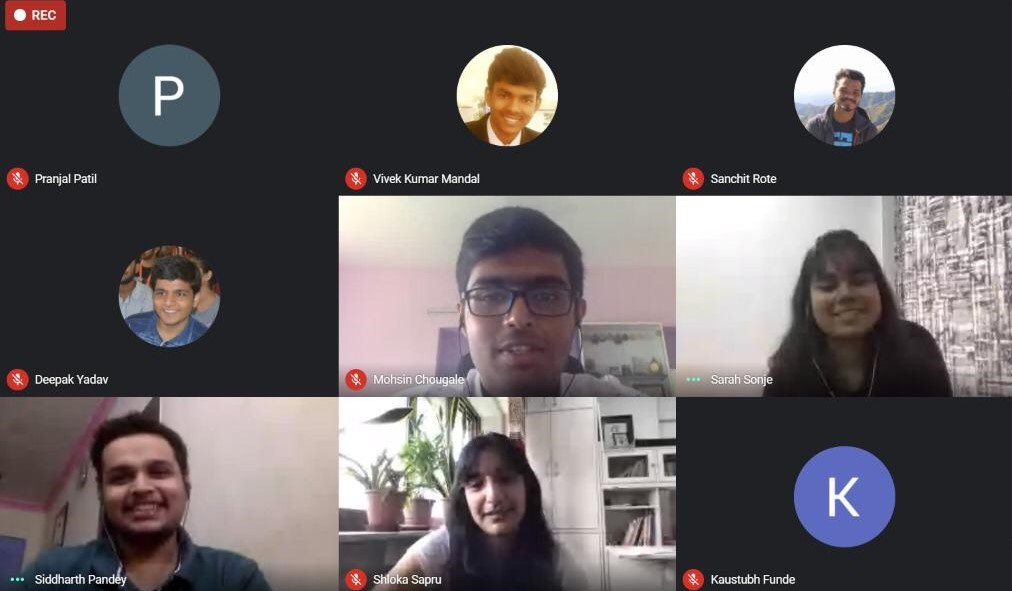 Sarah gave an in-depth explanation on what skills are required in every round of the placement process. And Shloka spoke about how ones CV should look like and explained the importance of 'peer to peer mock interviews' to instil confidence. All three of them also gave an analysis of company-specific interview questions and the expectation of a recruiter.
"It was a very informative session overall and played a vital role in giving me the clarity to gear up for the placement process in the future",said one of the attendees of the session.
"The panellists had been placed only a year or two ago so they were very well aware of the recent strategies and skills reputed companies use currently to hire candidates.The information,tips and tricks they shared in th webinar is going to be very valuable", said one of the members of the organising committee.