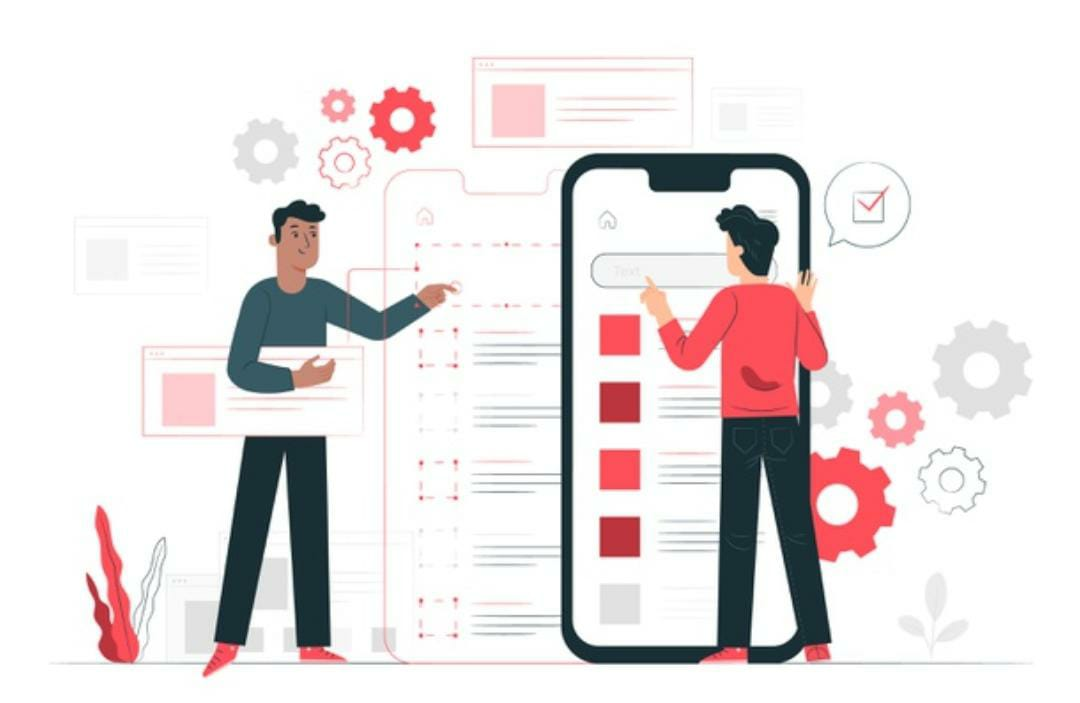 Ever wondered what you get at the end of the day after sitting for so long in front of the computer? With most of the work now happening online, you might need some help managing your time and organising your files. Here are some chrome extensions and applications which can help you extend the horizon of your thoughts. Let's dive into the virtues of the virtual world.
Airr – Highlight podcasts

APP: Only available on IOS
Airr is a podcast player that lets you highlight, add a note, and share moments from episodes. When you hear something great, you can save it with one tap, or even with just your voice. You can share a moment anywhere, with a link or video clip. While you are laid back and are enjoying the audio podcast, you come across something that resonates with you. That's where Airr comes into picture. It automatically turns it into an Airr quote and gives it a user input title. To top that off, it automatically generates a transcript (if available) of your Airr quote and voila, now you can use it anywhere you want.
MercuryReader

Chrome extension
Mercury reader is a Chrome extension that removes ads and distractions, leaving only text and images for a beautiful reading view on any site. Keeping things to the point was never simpler. Finding useful information in WhatsApp is like finding a needle in a haystack with all the spamming but with this extension, you can find relevant information on websites with one click.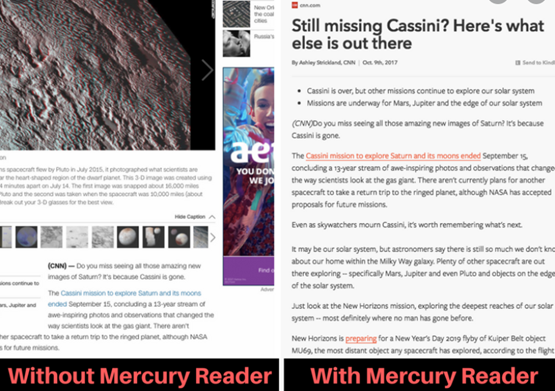 Tab Copy

Chrome extension Calling it a day but don't want to lose your progress for the day by shutting down your computer. Tab Copy allows you to copy all your tabs so that you can shut down your computer when you feel like it, the progress will be taken care of.
Loom

Chrome extension Want to prove a point / explain a point to your bud but can't because of the pandemic. Now, you can screen recorder small snippets explaining some concept and send it to him/her via a loom link, don't worry, it won't hog your space. It also has an option to trim and crop the video so that you choose what others see. On top of that, you can record yourself through your webcam if you want to post it on YouTube. Always wondered how people recorded themselves playing a video game/ explaining a presentation, well, thank us later.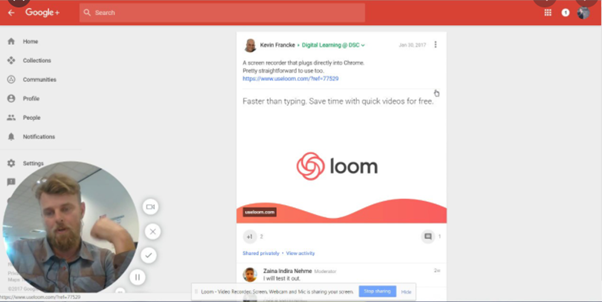 Notion

Application
It provides components such as notes, databases, Kanban boards, wikis, calendars and reminders. It also asks you what you are grateful for, all the mushy stuff. Basically, it listens to you when no one will. Moreover, it also keeps track of your dreams, your own dream diary! You can connect these components to create their own systems for knowledge management, note taking, data management and project management.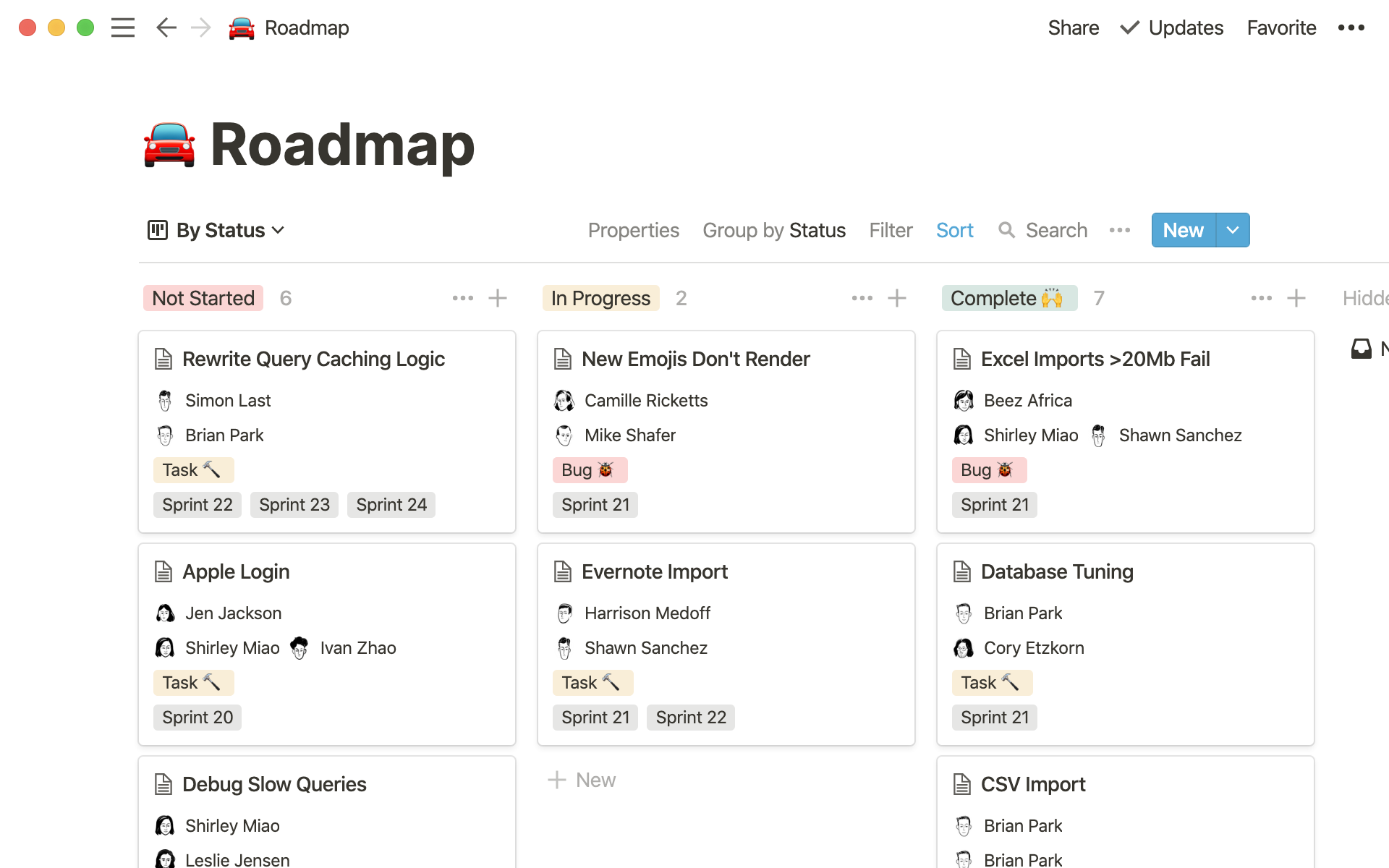 Auto Hotkey
Application
You can freely write own keyboard shortcuts for everything under the sun. It is aimed at providing easy keyboard shortcuts, fast macro-creation and software automation that allows lazybones like me to automate repetitive tasks in any Windows application. Even Sherlock Holmes uses it (check-out line 13 of the picture). So, what you are waiting for?
~Atman Ainapure (FE Comps), Sumeet Haldipur (SE Comps)