Music is a powerful tool to engender emotion, and piano music is one that brings out strong emotions in both the player and the listener. Ever since the invention of the first true piano back in the beginning of the 18th century in Italy, the world has witnessed the rise of one of the most versatile musical instruments of all time. From Beethoven to Helene Grimaud, hundreds of composers have created majestic pieces of music on the piano over the decades. It is an instrument that is easily approachable for beginners but adds more layers of complexity as one starts to delve deeper.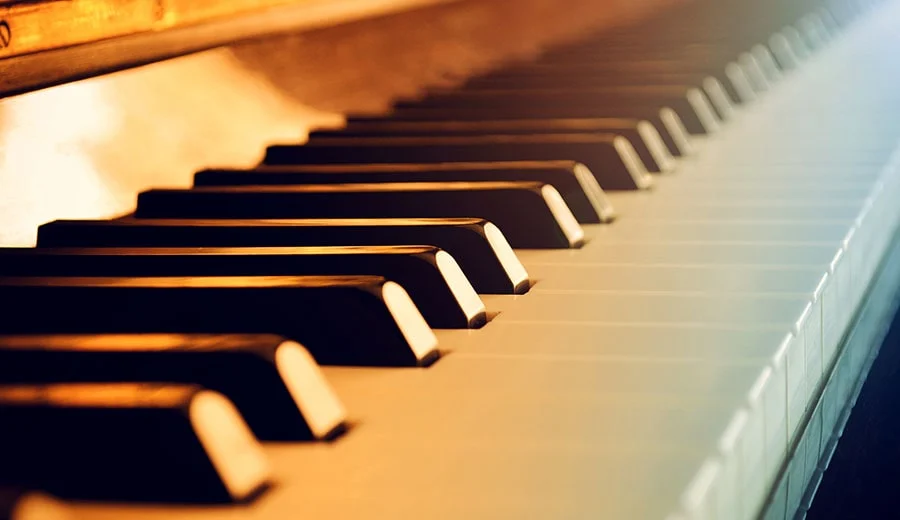 Here is a list of some of the best pieces of piano music that you may have heard before but don't know the name of. Even if this list is not about some of the most glorious pieces of piano music, the songs mentioned below are definitely a must-hear if you haven't heard them before, or if you just want to appreciate the beauty of pure, instrumental music.

Considered to be one of Beethoven's most popular pieces of music, this song roughly translates into 'For Elise' from German. Interestingly, this score was not released until after 40 years of the artist's death. There are several guesses as to who was referred to as Elise in the title. It is speculated that the song was composed for Therese, a lady that Beethoven wanted to marry. However, it is believed that some error occurred when the piece was undergoing transcription, resulting in the handwriting being changed to Elise instead of Therese. Beethoven also had a friend named Elise, for whom this song could have been dedicated. Hence the truth remains unknown. On top of that, Therese turned down his proposal to marry her. Despite the enigmatic backstory, this is one of Beethoven's most renowned pieces of music, and you are sure to have heard its tune somewhere.

The Two Arabesques are a pair of arabesques composed for the piano by Debussy when he was still in his twenties. The arabesque is a type of music which uses melodies to create an atmosphere of Arabic architecture. Although this piece was composed quite early on in Debussy's career, it paved the way for his future musical style. Debussy experiments through various modes and keys and achieves a redolent scene through his music. This piece remains one of Debussy's most celebrated works.

Published in 1855 after the death of Chopin, this solo composition was released despite Chopin's demand that his unpublished work should not be brought out. Here is another mystery that surrounds a piece of musical work. It is unknown as to why Chopin did not want to publish this piece. There are speculations that this song has some similarities with one of Beethoven's compositions, whereas another critic referred to this piece as schmaltzy and without enough nobility. The piece makes use of cross-rhythms and a swift change in tempo from start to finish. The ending is considered to be quiet and mysterious, with a fantasy-like tone. Despite all of that, the Fantaisie-Impromptu is one of Chopin's most frequently performed and popular compositions.

The Études are three sets of pieces that were published by Chopin. An Étude is a short piece of instrumental music that is difficult to play and is used as practice material for improving skills. There are a total of twenty-seven compositions in these sets, some of which were composed when Chopin was still in his teens. The introduction of these Études revolutionized the way the piano was played. They established a new set of technical challenges that were combined with the music substance and were held in high regard within the community. Since these are some of the most challenging and powerful pieces of piano music, they remain very popular in the classical music genre.

Eine kleine Nachtmusik which roughly translates to "A little night music" from German was composed by Mozart for a chamber orchestra. It is written for an ensemble of violins and the cello. The piece was not published until the composer's death and is believed to have been sold by Mozart's wife to a publisher in 1799, along with a large part of his other work. This serenade has risen to become Mozart's most popular works of all time and is honoured well among the music community.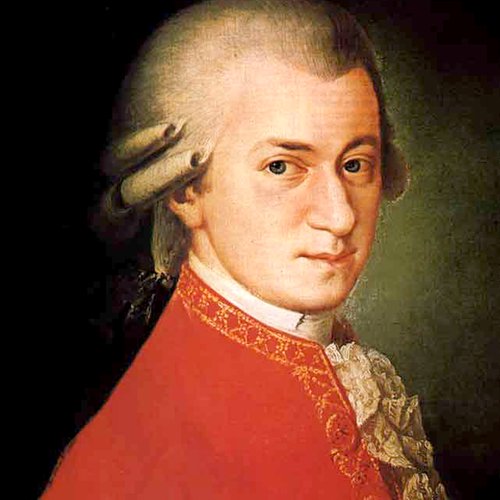 Even though an era has passed, classical music still carries its legacy through time. All of these artists, as well as numerous others, have blessed us with unparalleled soulful music – music which is serene, inspiring and a pleasure to listen to. There is a beauty in classical music, which simultaneously brings bliss to the listener while also improving their cognitive abilities. If you haven't ever listened to such music before, it is highly recommended that you do.