CHERNOBYL (HBO MINISERIES)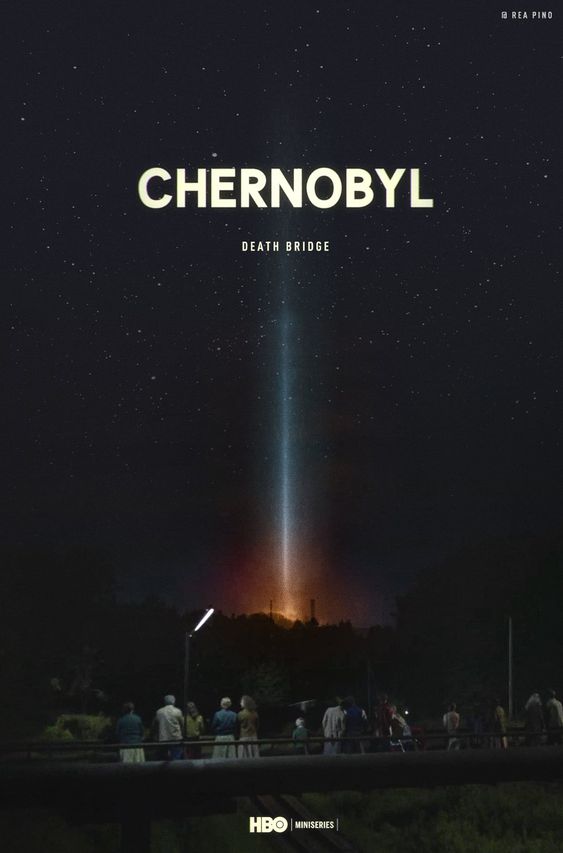 A fantastically grim and painstaking narrative about the mishaps and judgement lapses that lead to the history's worst nuclear plant tragedy that not only jeopardised the many lives of the ones present in 1986 but altered the very DNA of generations to come. This miniseries also sheds a light on the bizarre inner workings of the Soviet Union hierarchy and how the Soviet nationalist politics just made matters
FLEABAG (AMAZON PRIME)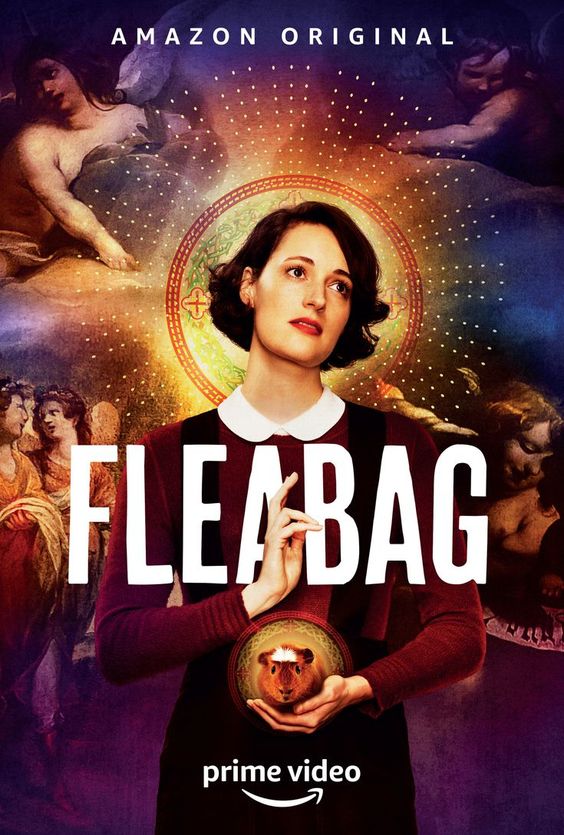 Based on a play written by the super-talented Phoebe Waller-Bridge, Fleabag follows the life of a modern age woman, aptly called "Fleabag", as she navigates through life and learns to deal with the various emotions and feelings no one's ever ready to talk about, not only on television but also in real life. Fleabag returned for a second season in 2019, which was rated better than the first season. Waller-Bridge beautifully portrays real-life dysfunctional relationships and depicts the harsh reality of innate selfish human nature. This show marked a dramatic shift in content creation and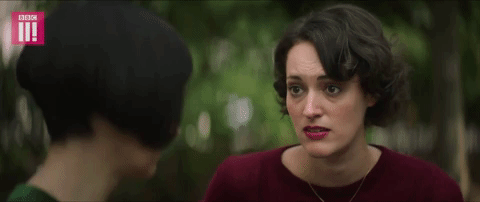 BOJACK HORSEMAN (NETFLIX)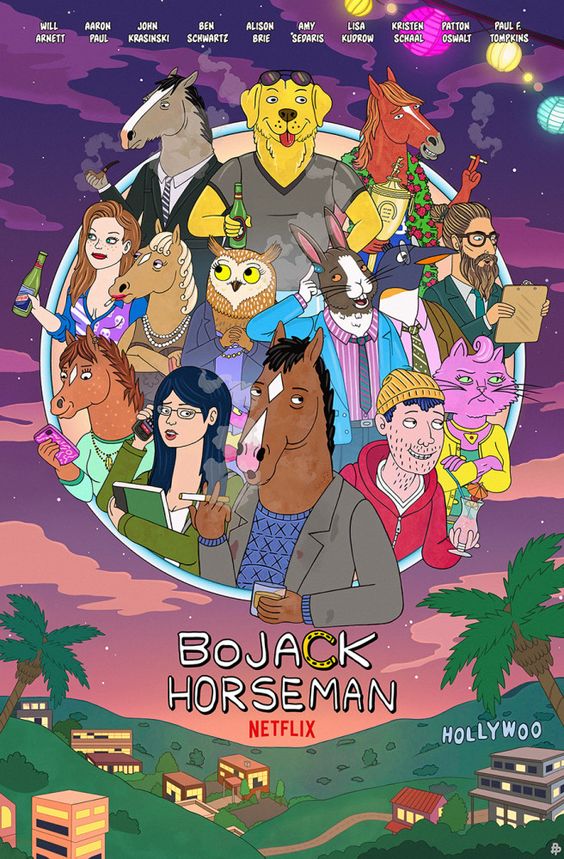 Coming back for its final season, BoJack Horseman did not disappoint. This show breaks the myth that animation is reserved for kids, as BoJack deals with depression, addiction and attempts to embark on a journey towards recovery. Anamorphic characters seem to be way more relatable than the human ones as they spit hard-hitting truths and deep philosophy. Bidding adieu to this one is not going to be easy.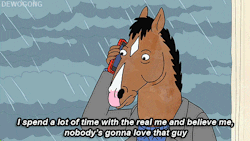 BARRY (HBO)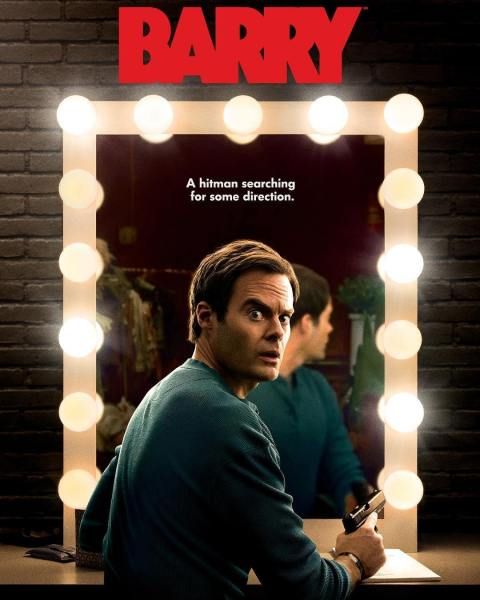 SNL alumni Bill Hader stars as a hitman who discovers his love for acting. A show that discusses hard yet powerful topics with humour that doesn't take away the gravitas of the situation. The dark theme of the show and the cutting edge comedy balance well off each other to give the perfect mix. But the question remains, even if he wishes to disengage from his life of crime, will his morality and ethics save him or betray him?
YOU (NETFLIX)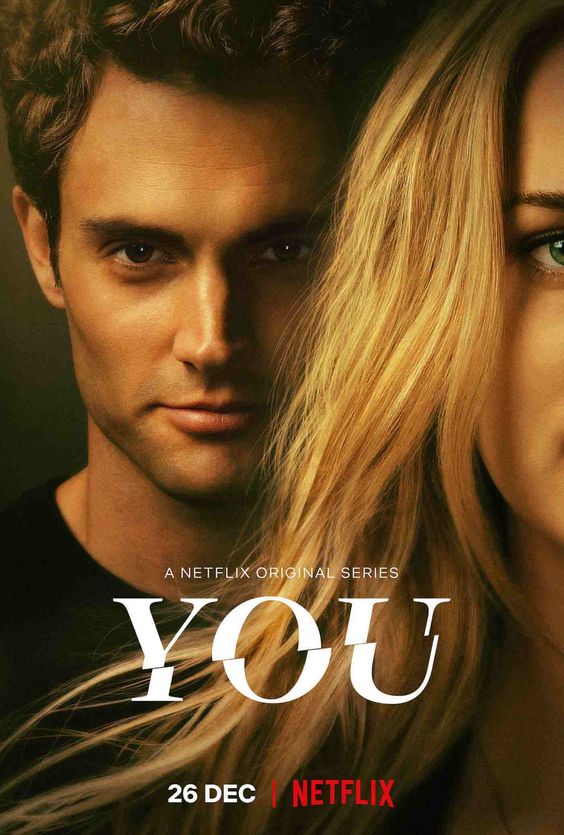 The Netflix series that took the Internet by a storm, this show redefines the term "obsessed". The writers do seem to have a cruel sense of humour, as they make you root for the bad guy when you know you definitely shouldn't. Penn Badgely plays an obsessive/stalker boyfriend that makes you question what privacy and boundaries actually mean in today's world where social media is used as a personality defining apparatus.
WHEN THEY SEE US (NETFLIX)
Another outstanding miniseries that lives to tell a cautionary tale of injustice. Based on the real case known as "The Central Park Five", the show chronicles the struggles of 5 boys of colour who are accused of a crime they didn't commit. A true eye-opener of a flawed policing and judicial system that still exists today, only in a more evolved format.Sounds of wrongful incarceration, institutionalized racism and a broken judicial system reverb loud in this series.
HONOURABLE MENTIONS
Succession
Russian Doll
The Witcher
Watchmen
Undone
Mindhunter
The Crown