Whether we notice them or not, semiconductors are all around us. And recently, the world has been facing a semiconductor chip shortage. The delay that has mostly been affecting smartphone and automobile manufacturers has been looming for some time now. Playing a significant role in this has been a series of factors ranging from the pandemic to worldwide trade restrictions.

What led to it?

When Covid-19 first hit China, there was a wave of decline in supply. The shortage was further intensified as factories around the world had to shut down as per the lockdown restrictions. This led to production being halted completely for a short period.

The pandemic also saw an unprecedented increase in the demand for electronic appliances, especially for PCs, cameras and displays. In the last quarter of the year, the demand was up by 25%. There was also a behavioural shift associated with all of this. People started turning towards in-home entertainment, which led to a greater demand for TVs, gaming consoles and so on.

The predictions made by economists also fell short in some respect. Everyone believed that the spending habits of people might change and stay that way for quite some time. However, businesses, especially in the mobile industry, were back to normal by the third quarter of 2020. Another miss came concerning the automobile industry. While many automakers expected a decline in sales due to the economic downturn, the demand has surged back up. This has left carmakers short on the chips that they require for their vehicles.
The impact

Since both these industries expected a decrease in demand, they decided to cut short their inventory of semiconductors. This had a serious negative impact and led to a big gap in their supply. Operations at mobile manufacturers like Lava and Micromax had to be paused after their chip supplier ran out of stock. Even Apple had to delay launching some of its products.

Another factor that affects this situation is the fabless nature of such industries. It isn't feasible for independent companies to design, fabricate and manufacture their own chips. Hence they have to rely on manufacturing facilities that handle the global demand for such components. In such a case, if one company decides to reduce its orders, the fabrication facility moves on to the next order in the queue. This puts the original company at the end of the line again. According to a certain report by E&Y, the chip industry was already facing a crisis; after the Indo-China clash at the Galwan valley that delayed imports, the situation for India worsened.

Although the shortage has majorly affected smartphones and auto industries, there were other effects as well. Not long ago, a Sony spokesperson said that it was difficult for the company to produce more units of the PS5 amid the global shortage. Microsoft and Nintendo also raised concerns about not having enough inventory to be able to produce the Xbox and Switch consoles for roughly a year. The gaming hardware industry expects the situation to get worse before they can get back on track.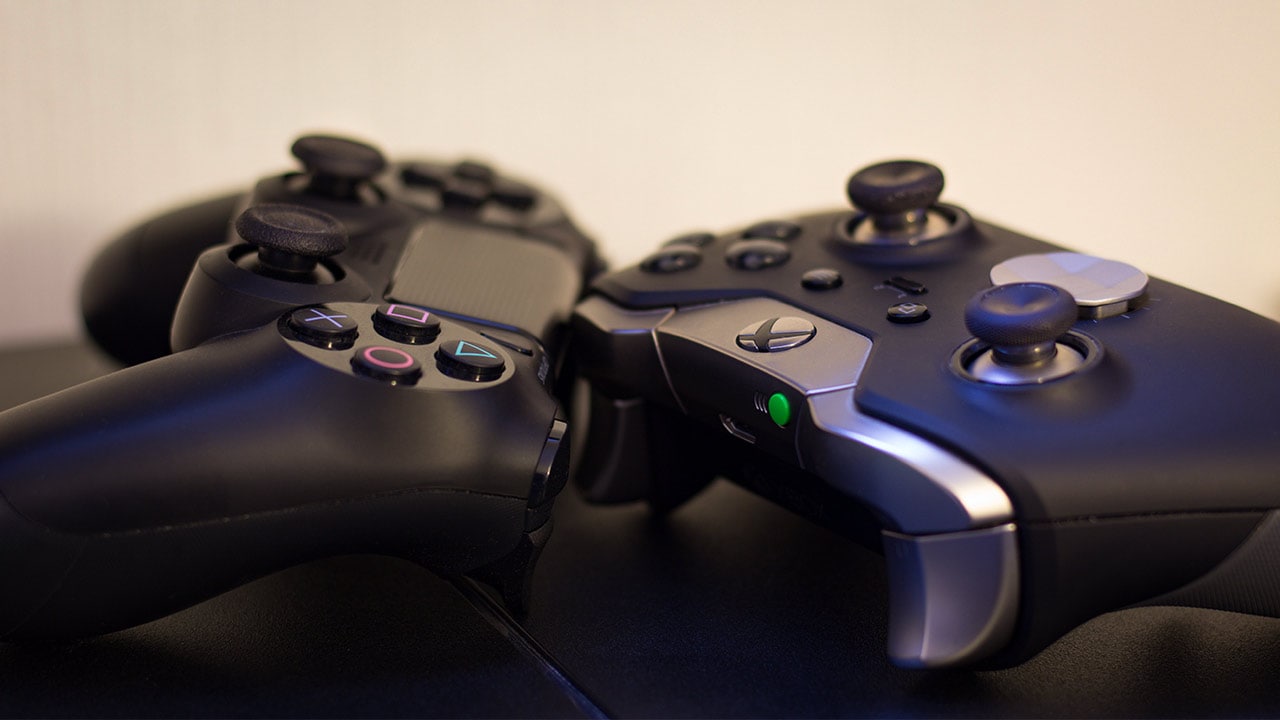 The industries also hold into account the excessive stockpiling that some companies have done. Companies like Toyota motors decided to stockpile chips rather than cutting down their orders, which has led them to be unharmed during the current crisis. Even Huawei Technologies began hoarding on semiconductors to ensure their survival. Consequently, some rivals like Apple decided to do the same, despite being high priority customers for some fabrication companies.

"There's a chip stockpiling race"


Will Bright, co-founder of Drop
According to the study conducted by Bloomberg, this global chip shortage is expected to affect $61 Billion worth of automobile sales. However, the impact that the overall electronics industry would face could be much larger.

The future

All of this has led not only India but countries all over the world to address the requirement of having local fabrication units. Almost the entire semiconductor industry relies on a few companies in Asia for fabrication. Even though India does well in chip design, there aren't enough fabrication facilities, which require huge investments to be set up.

It is hoped that the situation would get normalized as the industry bounces back with increased growth, but it is difficult to measure how long that would take. With other emerging technologies gaining momentum, the chip industry will have to expand to keep up.