The evening of 28th December, 2018 brought Ex-S.P.I.T.ians to connect and rejoice in their college memories once again as the college organized the much-anticipated Alumni Meet. The hosts for the evening, Urvee Chaudhari and Shloka Sapru (Third Year IT), opened the night with a joyous and welcoming speech in the Quadrangle. Miss Jaskirat Kaur, pursuing Masters in the University of Southern California, welcomed the guests present on behalf of the Alumni Association.
An emoji game conducted by the hosts left the audience in splits as they tried to guess the names of songs and movies just by looking at emoticons. The college band played some minor beats after which Miss Bhumika Panchal, Developer, Citius Tech, alumnus, presented a melodious song for the guests. The ex-students shared a few anecdotes and memories. The college band, led with a graceful tune by Dr. Prachi Gharpure, Principal, S.P.I.T., enthralled the visitors with popular numbers.
Mr. Vikrant Potnis, CEO, SP-TBI, alumnus, talked about the importance of support to the college from graduate students. Dr. Gharpure, beaming with pride and happiness, talked about the changes the college has gone through due to autonomy and touched upon a few more important topics in her speech.
The distinguished Alumni present for the occasion were felicitated by the Principal and teachers. Mr. Kartik Poddar, SVP, Business Head, Halftik, and Mr. Anand Kahani, Cisco, shared their valuable experiences while stressing on the importance of developing the Alumni Network to benefit the college.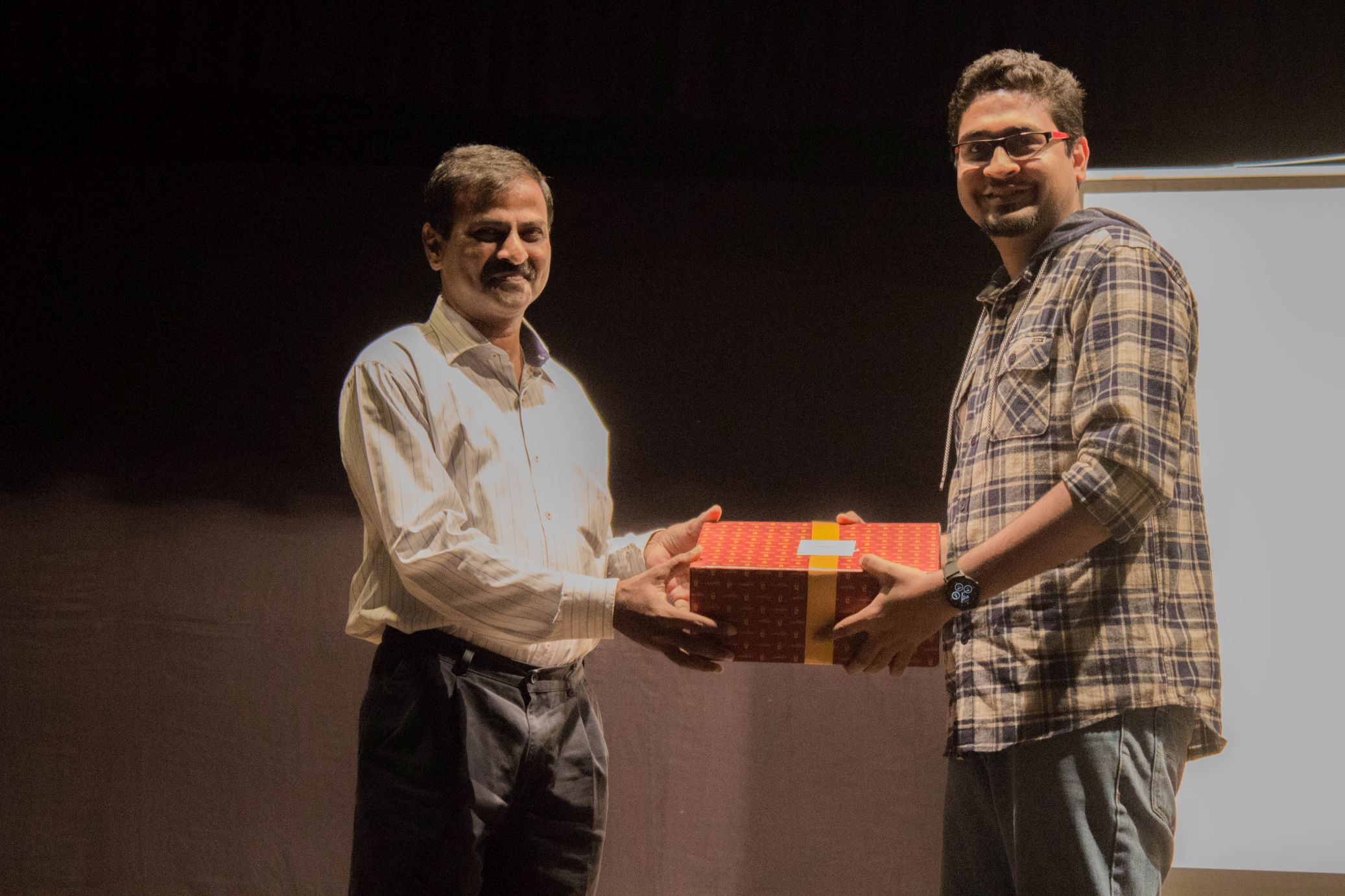 As the night progressed, in the exuberant air full of nostalgia, Prof. Narendra Bhagat gave the Vote of Thanks and the guests proceeded to the banquet.
The team organizing the meet consisted of respective faculty representatives of each department spearheaded by the Principal, the TPO, along with Prof. Narendra Bhagat who guided a group of students comprising of Mihir deodhar (TE IT ), Yash Patil ( TE EXTC ) , Krish Matreja (TE ETRX), Utkarsh Jain (First Year IT), Meenal Gada (First Year EXTC), Minakshi Kudalkar (Second Year IT) and Shashank Gupta (Second Year IT).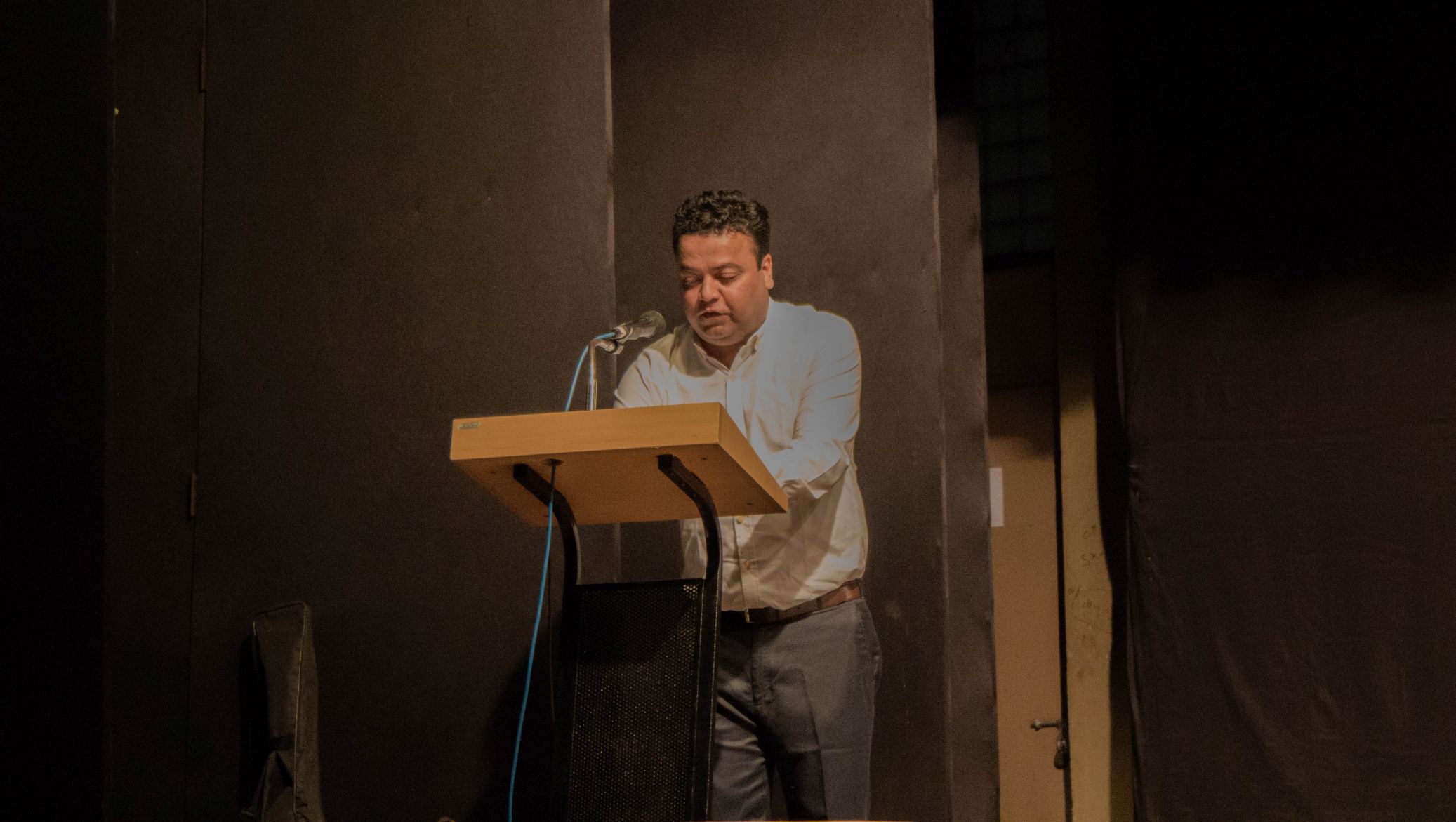 "It was delightful seeing our students return to our institute, draped in the coat of success," said Prof. Kaisar Katchi, one of the organizing faculty members.
"For us students, finding out how old some of the traditions run in this college from the alumni, such as the committees and festivals, gave us a newfound appreciation for them," said Minakshi Kudalkar.