Poetry, in itself, has always been a soothing idea, whether it is to read or to write. With the various forms of poetry, it is no doubt that there are countless domains to explore. However, how many times do we sit down with a pen and paper and actually write a line or two? While our heads might be home to a plethora of ideas to pen down, oftentimes we come to blame the writer's block or the simple unavailability of time when we find it hard to prioritise poetry. Moreover, if we look at some different lines, a lot of us find it difficult to sit down and write something without the necessary motivation.
When we talk about having a necessary motivation one term that comes to the minds of several aspiring poets is the National Poetry Writing Month. Commonly known by its abbreviation, NaPoWriMo, the title is given to the month of April where the participating individuals attempt to write a poem on all the 30 days of the 30-day month. Doesn't the abbreviation sound or look familiar? Well, you've probably come across it on various social media pages or even blogs. While it is a comparatively foreign term for a lot of people out there, here is everything that you need to know about the National Poetry Writing Month. 
What is NaPoWriMo?
As mentioned earlier, it is the abbreviation given to the National Poetry Writing Month celebrated in April. Before the introduction of the National Poetry Writing Month came the National Poetry Month which was started in the year 1996 by the Academy of American Poets. It is said to serve as a reminder to everyone out there that poets have a huge contribution to make towards the world's culture and just like any other art matters, their poetry matters. Altogether, we can call this project an initiative of providing motivation or a simple opportunity or a push for not only poets but for every other person to write or to get started with poetry. As an active contribution towards this project, several pages and organisations also release prompts for each day of the month for people to pick from. While writing one poem each day of the month can come to be a strenuous task for many, the National Poetry Writing Month can serve as the necessary motivation to mingle with poetry anyway.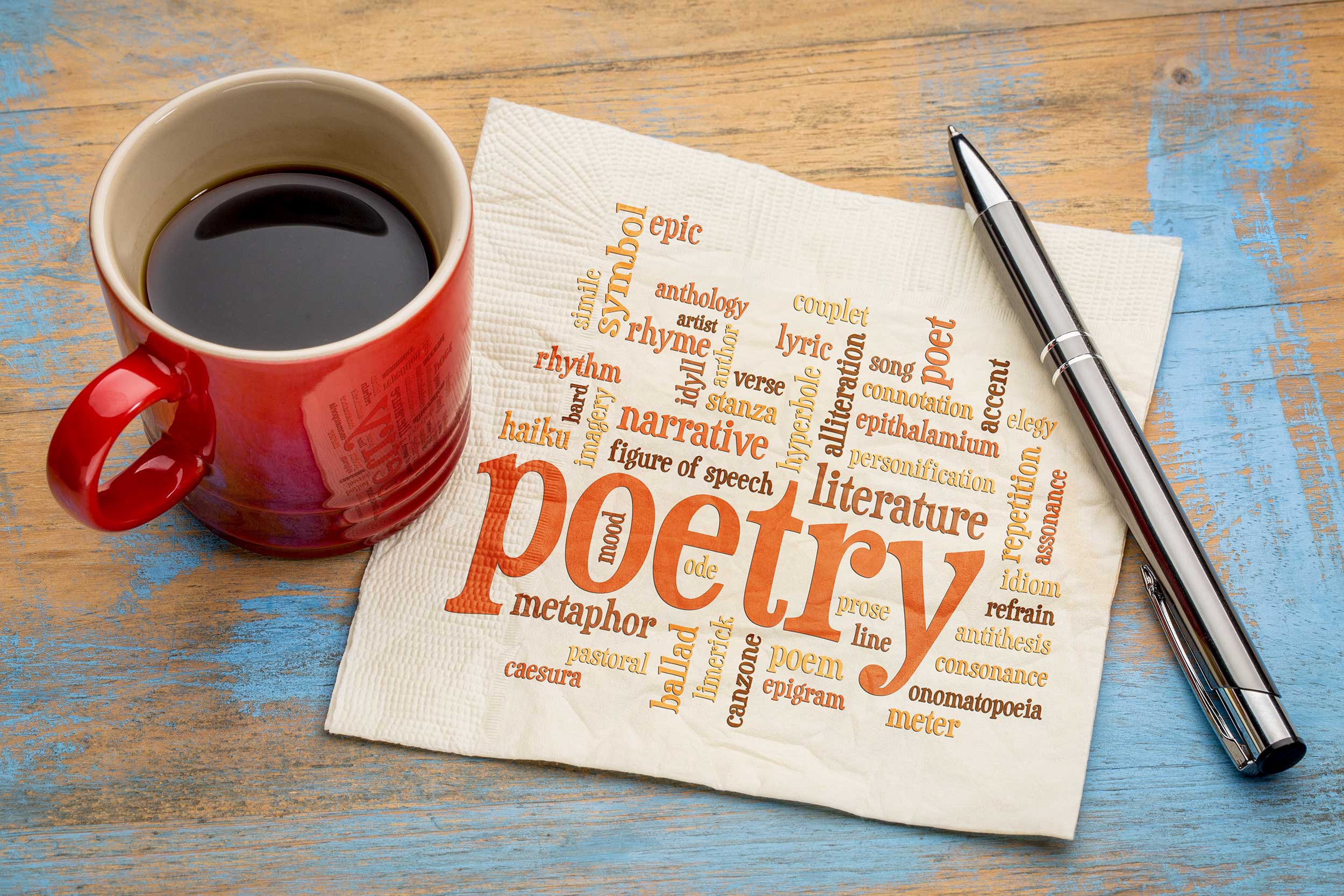 Do you have to be an established poet to participate?
A few years back, if we were to check how many non-regular writers took part in NaPoWriMo, the numbers would have been too low, sometimes even negligible. While poetry never discriminates between aspiring poets and established poets, a lot of people used to be of the mindset that if their poetry wasn't perfect, they couldn't take part in NaPoWriMo. On the contrary, today if you browse through various pages and social media feeds, you may come across hundreds of people tagging their work under the hashtag #NaPoWriMo. Thus, it is safe to say that you don't need to be a shadow of Sylvia Plath or William Wordsworth to write a poem or two in April. All you need is your mind to wander towards the numerous possibilities of your imagination and let your ideas do the work.
That also brings us to the question, if the National Poetry Writing Month is only a challenge for newcomers? No doubt, it is a good starting point for the newcomers, but it is also a great opportunity to experiment with newer forms of poetry for those who are already into the poetry world. It doesn't harm to experiment, does it? Apart from experimenting with newer forms, one can also use this as an opportunity to get out of a pre-existing writer's block (if any).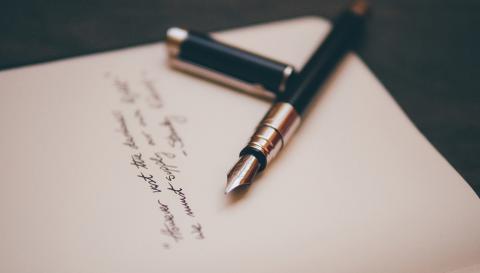 Is it necessary to share your poetry with the world?
While it might be thrilling to share your creations as part of the challenge on social media and blogs, a lot of people might not be comfortable with doing so. A good thing about this challenge is that you don't need to force yourself to do what you don't want to. If your intention is to share your poetry with the world through various means, go on and do so. And if not, your poetry will not become any less valuable if you keep them within the walls of your diary or notebook. Either way, the purpose of the challenge is fulfilled since your ideas are flowing out of your mind into the paper. The idea behind this project is to help start off or rekindle or just give a push towards creating a bond with poetry. No part of it should ever have to do with force. 
If you're not able to continue, should you force yourself?
As mentioned earlier, NaPoWriMo does not have anything to do with force. It is purely your own will. There's no issue if you write poetry for ten days and discontinue on the eleventh. There's no issue even if you want to get started again on the nineteenth. As long as poetry is making you happy and not exhausted, it's up to you how you want to participate. One must make sure to treat the National Poetry Writing Month as a creativity challenge and not a job that has to be done or a deadline that has to be reached. And no matter what challenge one takes up or what month one celebrates, one must always remember that poetry is meant to give you peace, not chaos. 
Before we come to an end, here are some beautiful lines by the American poet, Clarissa Pinkola Estes, "There's a reason poets often say, 'Poetry saved my life,' for often the blank page is the only one listening to the soul's suffering, the only one registering the story completely, the only one receiving all softly and without condemnation."